Experience Irish at Heart
May your troubles be less, your blessings be more, and nothing but happiness come through your door.

The world's best Irish subscription box

A great big Irish welcome from Irish at Heart! We're delighted to have you here and know you will love our Ireland subscription box, packed full of Irish themed gifts, delivered monthly from the Emerald Isle 💚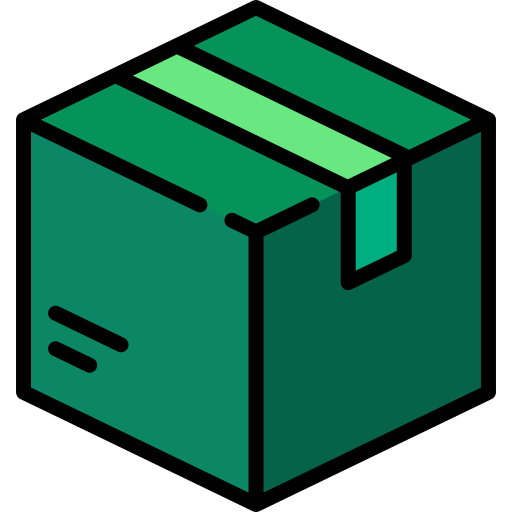 We scour the Emerald Isle to pack each Irish box with unusual selection of Irish creativity to wear, share, use and display and bring you closer to your heritage. Place your order before the 1st of next month to guarantee delivery!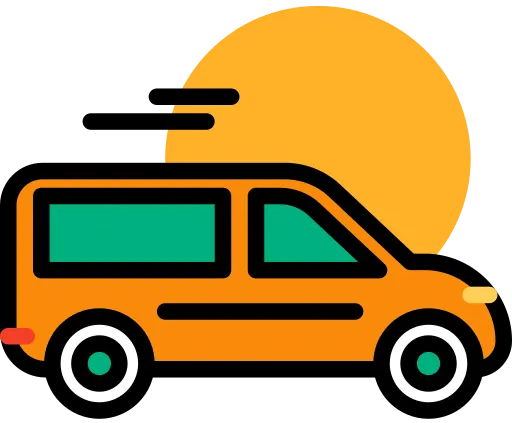 Once the month's orders of Irish subscription boxes are complete, we ship them to you. The boxes ship fully tracked from the UK to the USA and take between 10-15 days to arrive.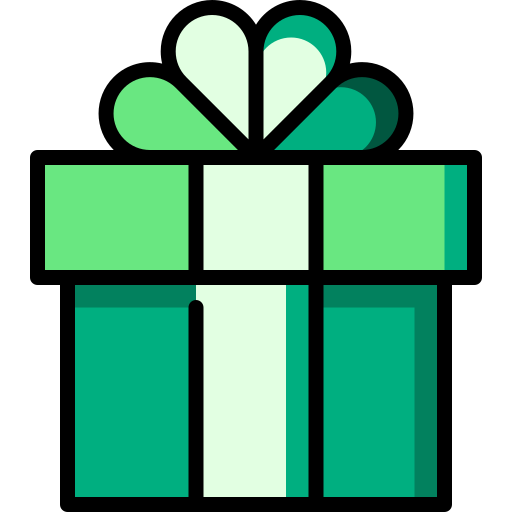 When the green Irish box arrives at your door the pleasure is all yours. Sit back, open, and enjoy the surprise – join the rest of the community on our social channels and share your favourite items.
The Irish gift boxes are wonderful!
Each one has been very special.
So much thought and effort put into each delivery! 💚

I'm a fifth generation Dubliner now living abroad and the founder of Irish at Heart! Like many people of Irish heritage, I love staying connected to my roots. I love discovering new Irish goods, foods, and crafts. Ireland is always close to my heart.
I work closely with people living and working in Ireland to bring our Irish subscription box members the finest that the country has to offer, alongside sentimental and patriotic gifts too.
When founding Irish at Heart, I wanted to bring a blend of things you could proudly display in your home as well as be gifted to friends and family. This is a genuine passion project for me and my family, and I hope you like what we have to offer. I believe we've created the best subscription boxes for Ireland themed gifts in the world.
Consider making every day an Irish Day by signing up for Irish at Heart.
Mary x
So excited to get my Irish gift box every month.
Exceptional quality of items and the personal letter with details makes me feel like I'm there.
Well worth every penny and highly recommend! 🍀

What can you expect?
Here's our July Delivery

We all know the Irish love music. We are a lyrical people and music, or ceol, has always played an important role in Irish life and culture. For our July box, we chose to go on a whistle-stop tour through the history of Irish music! Beidh ceol, caint agus craic againn! (We'll have music, chat, & craic)

This box was adored by our members. As many were at home due to the global pandemic- this little box of green joy sparked some excitement during stay at home orders.
Irish at Heart Original Brian Boru Harp
Irish at Heart Original Fiddle Magnet & Bottle Opener
Jumbleink Set of Luxury Postcards
Moher Soap Co. Mint Solid Moisturiser
Moher Soap Co. Garden Mint & Eucalyptus Natural
 
An RRP value of over $59!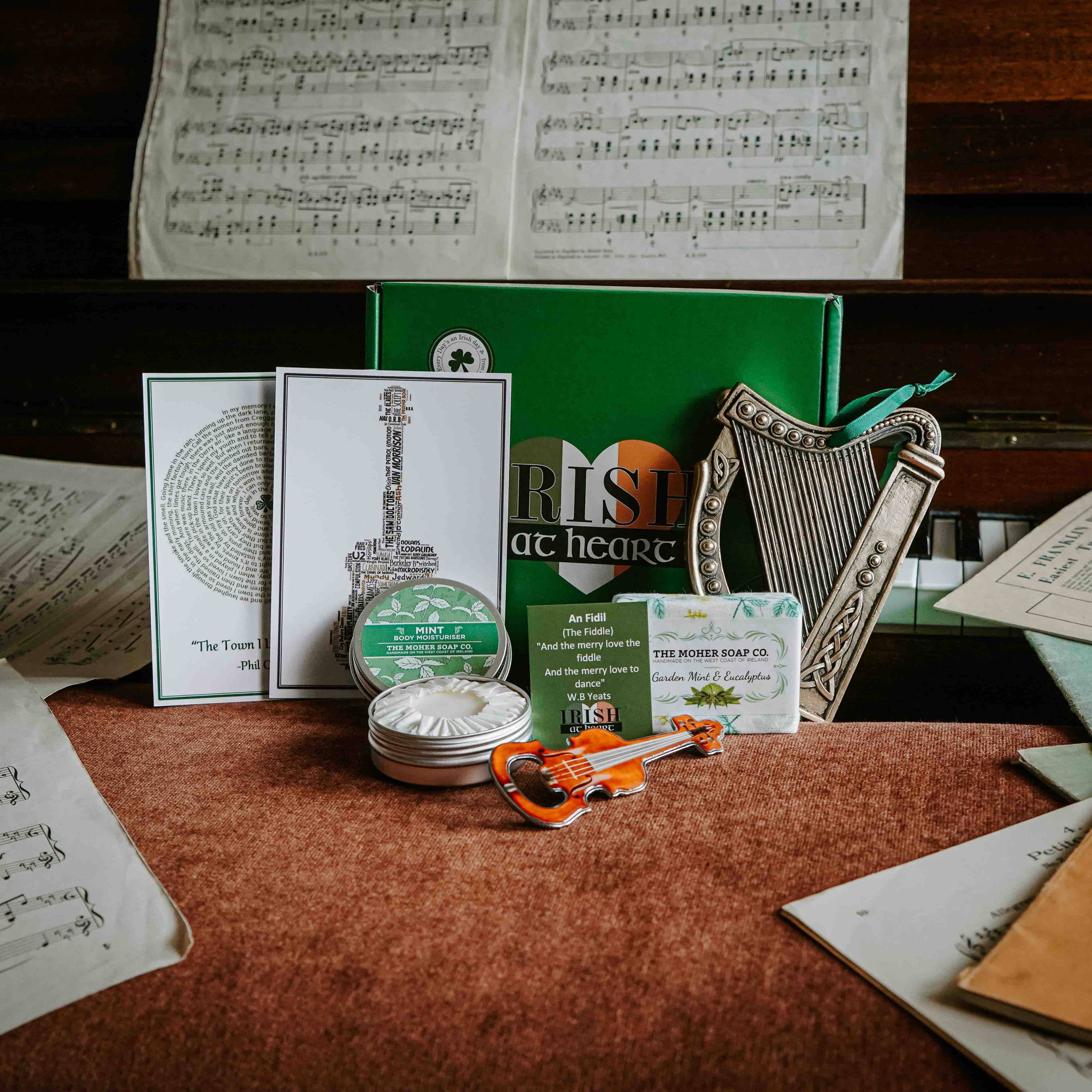 This is, by far, the BEST subscription box.
The items are consistently great
quality and fun! 🇮🇪
My daughter brought an Irish at Heart box for my Christmas. I love it!
I just received my second box. Everything is wonderful! 💚