Give the Gift of Ireland this Holiday
Gift Certificates Available


Give the Gift of Ireland this Holiday
Gift Certificates Available

Save 10% with CHRISTMAS21

'Make Everyday An Irish Day'

Unbox Ireland's Hidden Treasures with the world's premier Irish Subscription box

'Make Every Day An Irish Day'
Unbox Ireland's Hidden Treasures with the World's premier Irish subscription box

This Month's theme is 'Aisling'

This Month's theme is 'Aisling'

'Aisling' means a dream or a vision. Irish at Heart will bring you everything you need for a dreamy night's sleep. Awaken refreshed, inspired and as lyrical as an Irish poet.

Our 'Aisling' box has contents worth $85

'Make Everyday An Irish Day'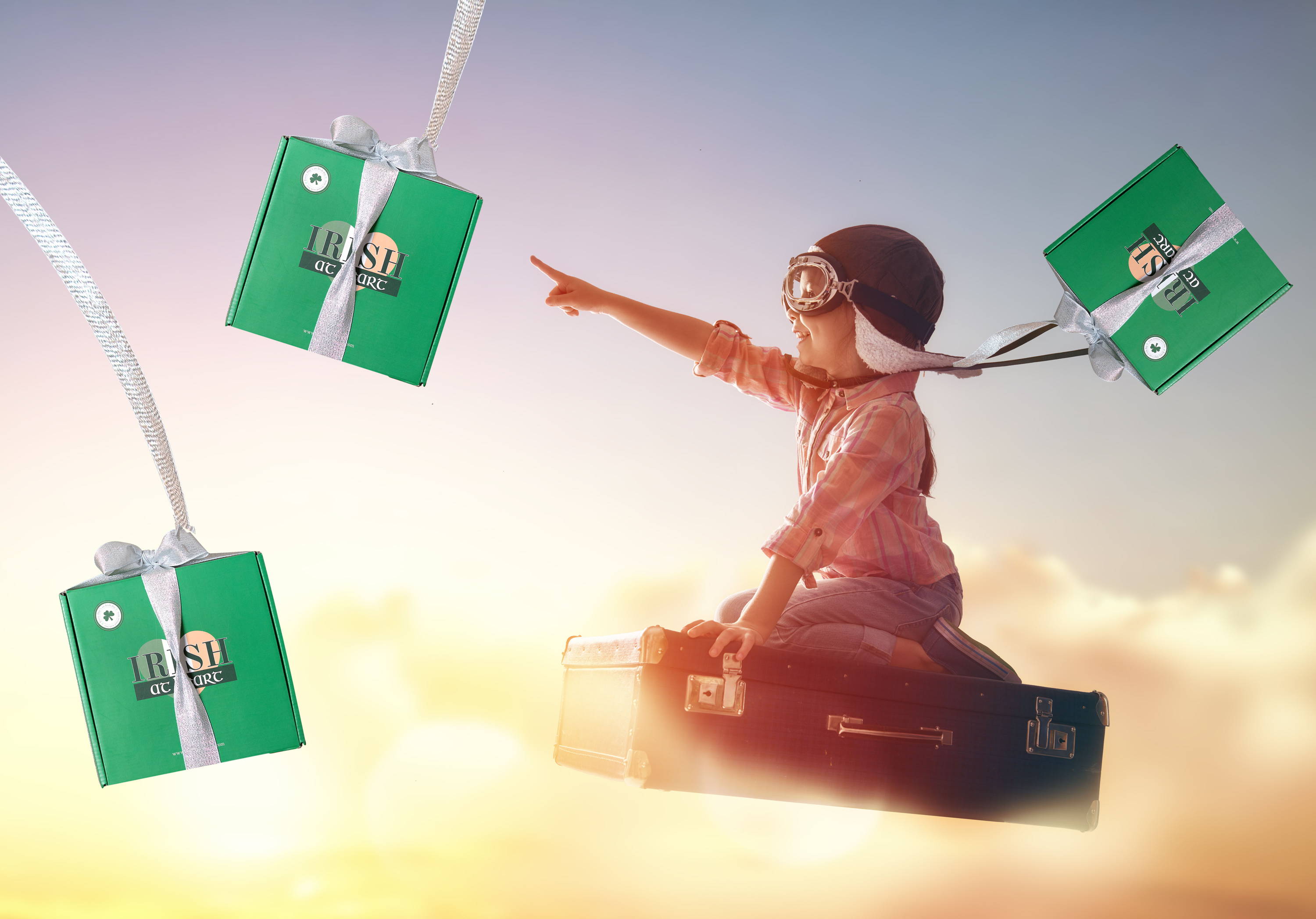 Join Irish at Heart for this month's theme.
'Aisling; Let Your Dreams Be Your Wings'


Our Aisling 2022 box is inspired by the many beautiful words
in the Irish language, but to me, Aisling must be one of the loveliest.
A dream or vision which manifests itself as a beautiful maiden of
the spirit world beguiling all who look upon her. She is a metaphor
for the spirit of Ireland, and an inspiration to the sleeping
poet in all of us. The Aisling personifies the blossoming
beauty of the new Spring and of love.
Make Every Day An Irish Day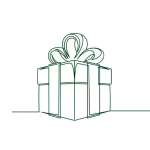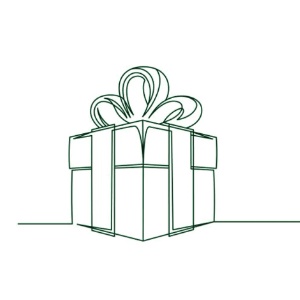 We search the Emerald Isle and fill
each box with authentic Irish products for you
to wear, share gift or keep.
---
Discover Ireland Anywhere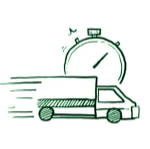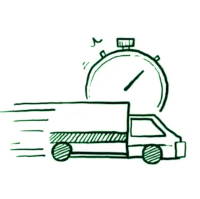 We ship local Irish products
anywhere in the world with worldwide
tracked Fed Ex Delivery.
---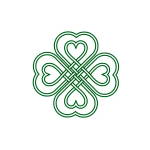 Rekindle your distant heritiage,
with our unique themed Irish gift boxes,
kept as a surprise to open with delight. 


Lighthouse of Ireland Box Reveal


Your Irish at Heart offering this month has been carefully crafted with five lighthouses in mind: Hook Head, Dún Laoghaire East, Fanad, Mizen Head and Roches Point. Just as each of these has its own perspective of Ireland, every gift shines with its own interpretation on our Lighthouse theme – and helps pull you just that little closer to the shores that we all hold so dearly.

What You Can Expect Inside?


Each themed box normally contains about 5 specially selected items designed to connect you with the traditions and artistry of both traditional and contemporary Ireland.
With every collection we strive to find hidden treasures
that are truly unique to wear, share, gift or keep. What's more with us you will pay sigificantly less than you would do in stores.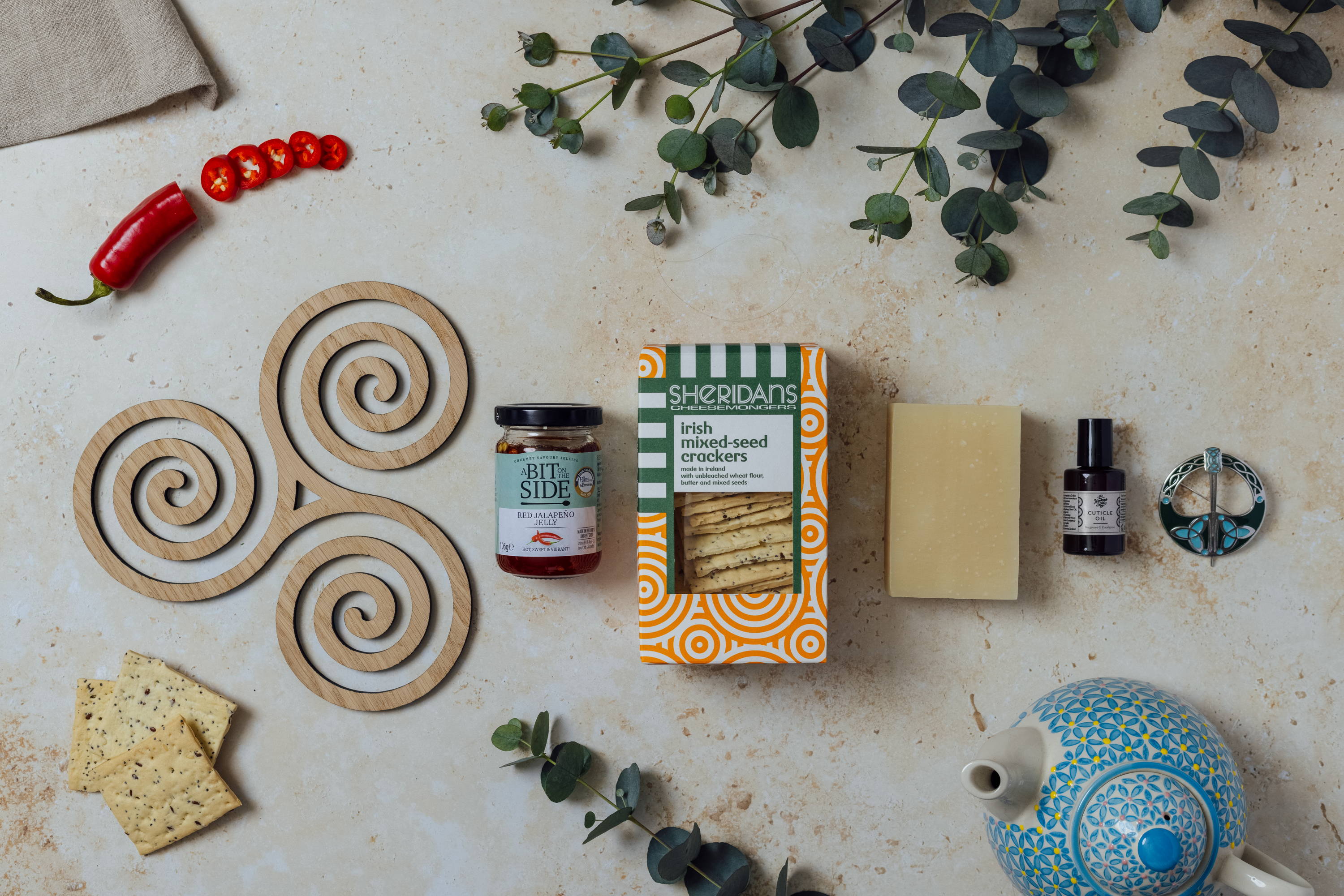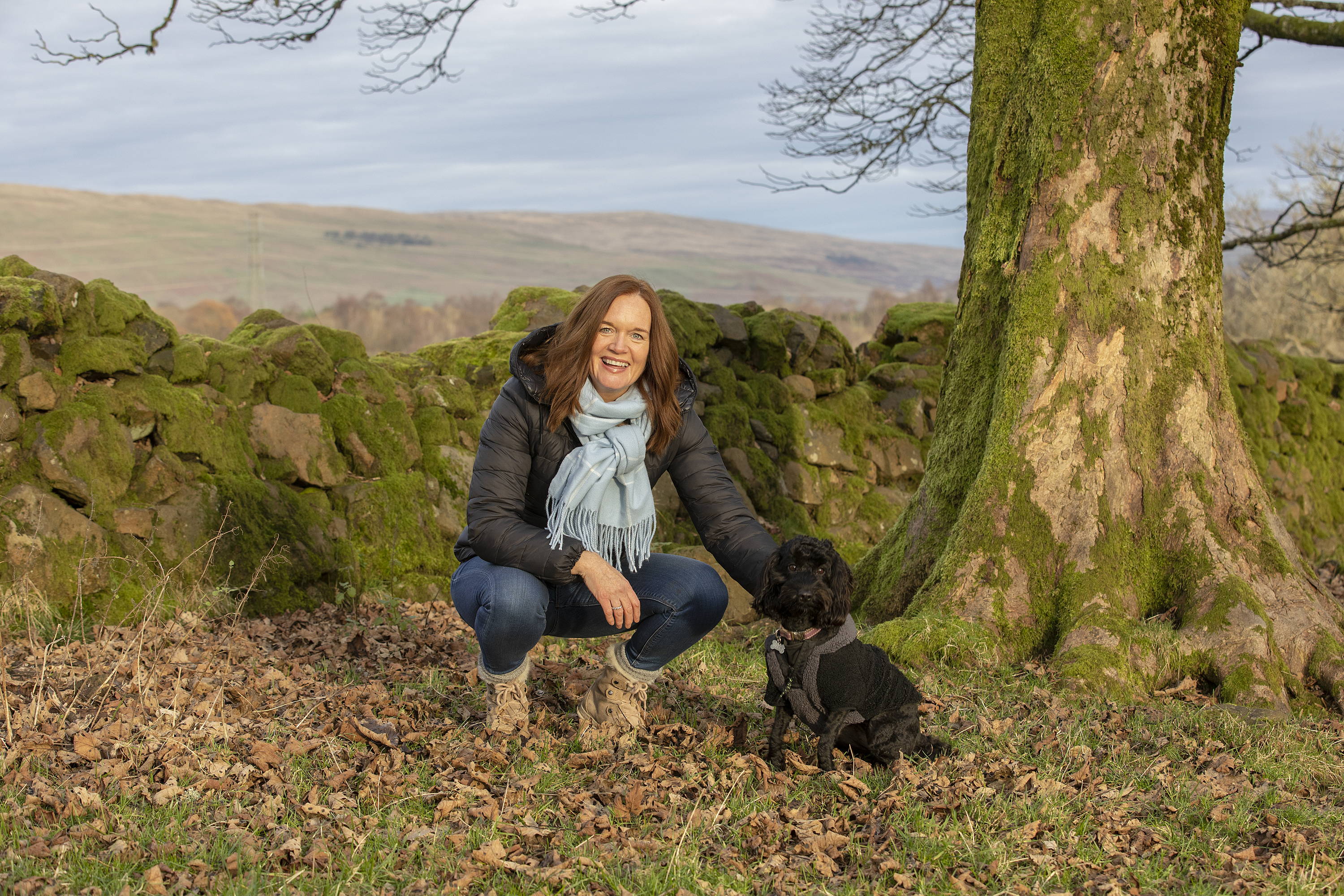 I created Irish at Heart because I am hugely proud of being Irish and love staying connected to my roots. When I am back in Dublin visiting family or exploring the many towns, villages and counties of this beautiful country, I love visiting the craft shops and markets which represent the creative heart of Ireland. Irish at Heart was founded out of this love of Irish creativity.
I do hope you love your Irish at Heart susbcription and I hope you also love becoming part of the Irish at Heart family.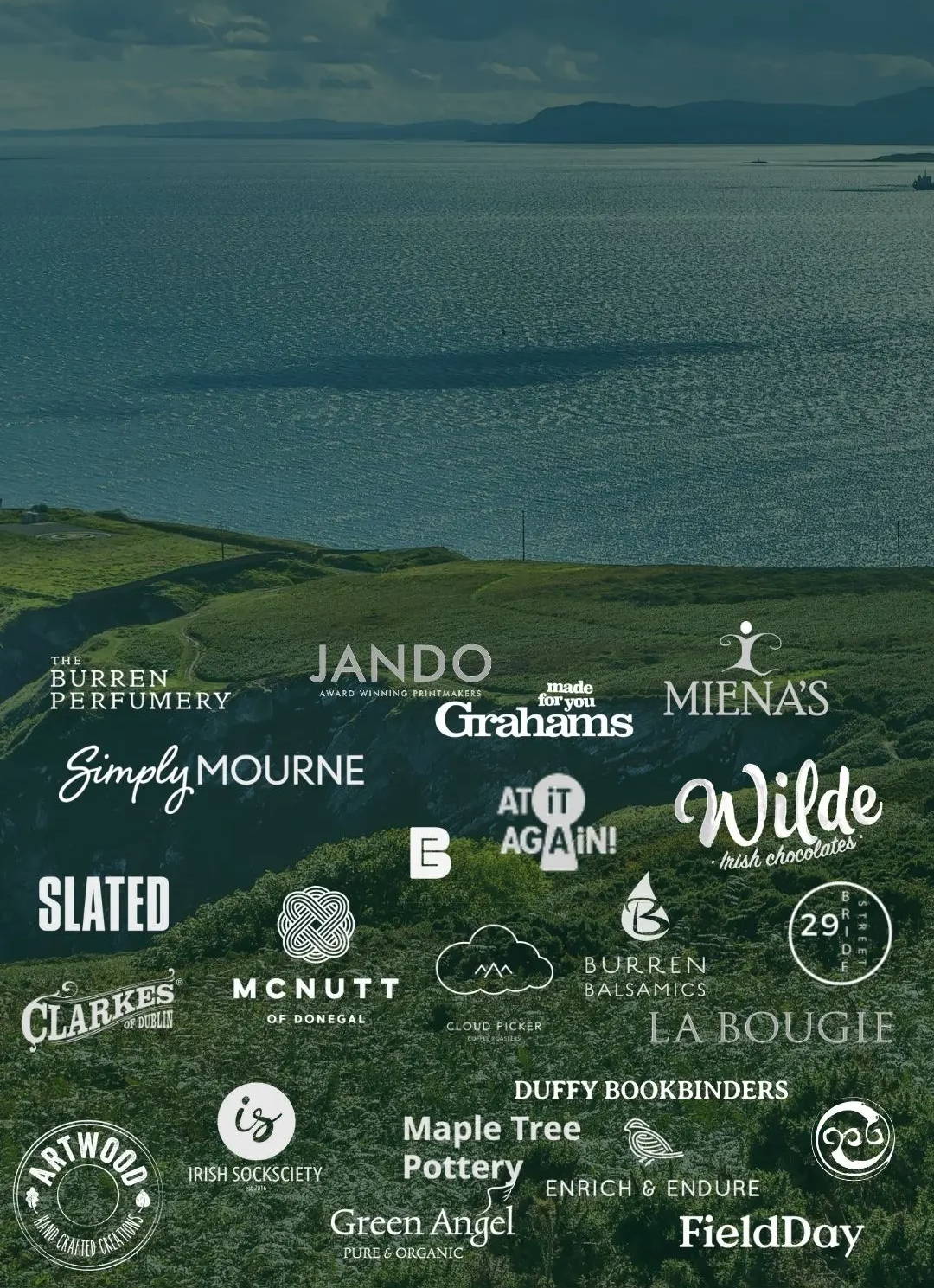 Supporting Businesses
All Over Ireland

Since Starting in 2019, we have worked
with over 100 wonderful businesses
across the Emerald Isle!
Supporting Businesses
All Over Ireland
Since 2019, we have worked
with over 100 wonderful businesses
across the Emerald Isle!
"Let Your Dreams Be Your Wings"
with this months theme, 'Aisling'.
Plans from just $44 + Tracked Shipping

Rediscover your Irish roots with local treasures
Support small businesses from across Ireland
Be apart of our fantastic Irish at Heart family
Receive the Irish at Heart Gazette with every box
Save up to 50% every month off retail price
Total flexibility - Cancel anytime

+ Use code SLAINTE22 for 10% off your first delivery!

Rediscover Your Irish Roots With Local Treasures
Support Small Businesses All Across Ireland.
Save up to $40 Every Month Off Retail Price

+ Use code SLAINTE22 for 10% off your first delivery!