A History of Ireland and Tea
For those of you eagerly anticipating your next Irish at Heart subscription your excitement is well founded, as our May box will revolve around the tantalising and comforting theme of tea – a staple in any Irish household. If you've not signed up yet then now's your chance to get that order in, because this is definitely not a delivery that you want to miss out on… and THAT'S the tea!
Tea first filtered into Irish culture from England in the 18th century, at a time when both countries were still part of Britain and its Empire. In the beginning partaking in a hot cuppa was very much a hobby of the elite - as tea had to be imported it was an expensive past-time, and not so readily available to the more modest classes of the time.
At this time the leaf-based beverage was being indirectly imported from China (most likely through Amsterdam) and it's growing popularity was making it a costly commodity. Over time however, Britain began to source its supply directly, before bringing the trade to India – where the demand for supplies could be more easily (and cheaply) met.
And so tea began to seep into everyday consumption and, as it became more readily available, the middle class started to adopt it as a sign of respectability, and so on and so forth until it was widely consumed across Britain and (by extension) Ireland.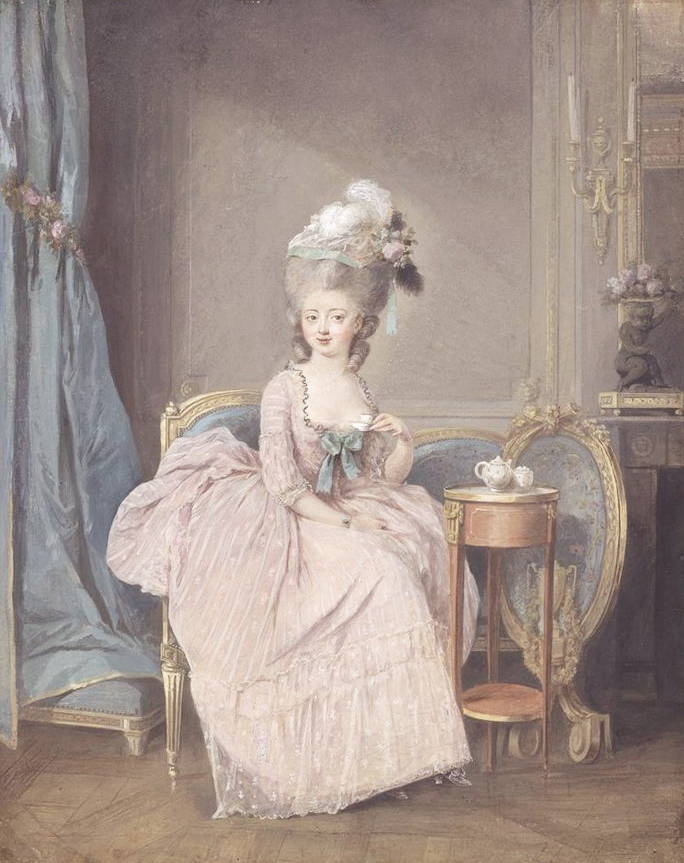 Lady Drinking Tea - Niklas Lafrensen
Britain being in charge however, meant that the finer quality of tea usually stayed in London, while the cheaper, harsher varieties made their way over to the Emerald Isle. This was a crucial factor in the development of the traditional Irish cuppa, as more milk was added in order to soften the brew, but as this diluted the taste – the tea was steeped for longer in order to make it more prominent. This gave the Irish a milkier yet stronger cuppa than their English counterparts, a tradition that still stands today!
Tea consumption persisted through The Great Famine of the mid-19th century, where those lucky enough to have it would consume it, sometimes alongside meagre food portions, with the hopes of staving off hunger.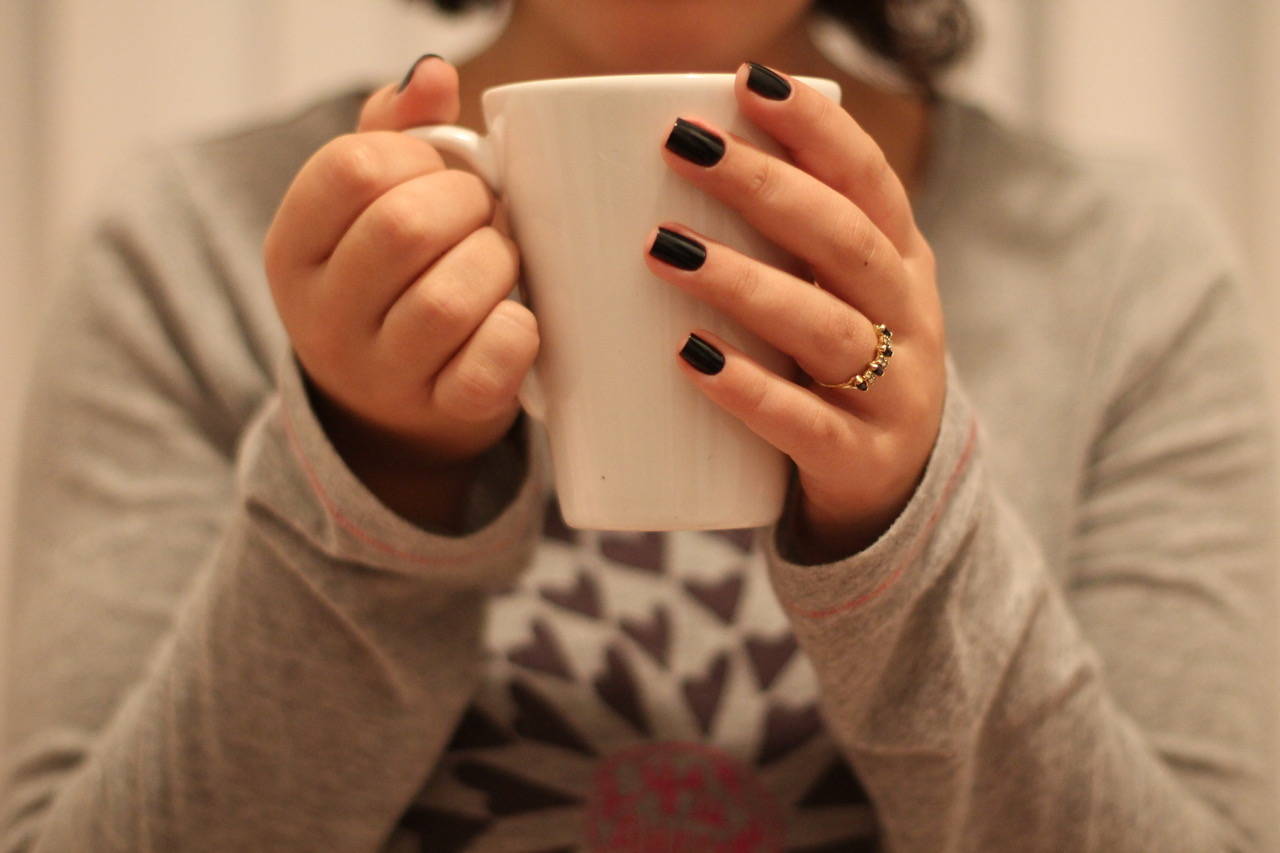 In the aftermath of the Starvation, there were attempts to demonise the consumption of tea within the lower classes (especially amongst women), as it was seen as a frivolous use of time and money. Pamphlets were posted through the doors of the poorest in society, warning against the addictive qualities of tea, and how unacceptably slovenly it was to indulge in a cup while you should really be preparing dinner for your hardworking husband… Imagine the action your Mammy's wooden spoon would get if anyone tried to utter such a sentiment in today's day and age… and quite rightly so!
However, no matter what history threw at it, tea prevailed in Ireland – and is now the country's most consumed beverage (sorry, Guinness). In fact, Ireland consume an average of 2.2kg of tea EACH every year – that puts them second in the world for tea consumption per capita – with the Turkish topping the tables with an astonishing average of 3.2kg per person.
Gone are the days of poorer quality infusions, with Ireland taking up the task of sourcing its own tea as a consequence of its supply being cut by 75% during the Second World War. At that time Eire's tea supply was still coming via London, but they soon set up their own market and began trading directly with the country of origin. This led to a preference for the darker leaves grown in Rwanda and Kenya blended with the now definitive flavour of Assam tea, giving Irish breakfast tea a very different taste from England's which has a much lighter finish.
Picture Credit - Bjørn Christian Tørrissen
With your average Irish person drink roughly 1,300 cups of the good stuff a year, there are bound to be some household brand loyalties coming into play – with anything else not tasting "quite right". As it stands Barry's and Lyon's are frontrunners in the quest for the perfect cup of Irish Tea, with Barry's Tea just overtaking its competitor in 2017, however there are many who will swear by the less prevalent but equally deserving Bewley's.
While the type of tea is hotly contested, the method doesn't leave much room for discussion – so get that brew in a teapot and don't even think about popping a bag of your favourite directly into a teacup! It's also worth noting that to make yourself a cup of tea without offering one to those in your vicinity is nothing short of sacrilege and will not be tolerated.
All-in-all the infusion of tea into Irish culture took quite some time, but perhaps that's what makes its presence so strong. For tea drinkers no day can begin or end without a cup (with a few necessary indulgences in between), there's no upset that can't be solved with a strong cup of tea and a chat, and no guest shall go empty handed in an Irish household (even if they politely declined the first offer). The latter is a cultural phenomenon that was summed up rather well by American author CE Murphy:
"In America, someone asks you if you want a cup of tea, you say no, and then you don't get any damned tea.
I liked the Irish way better."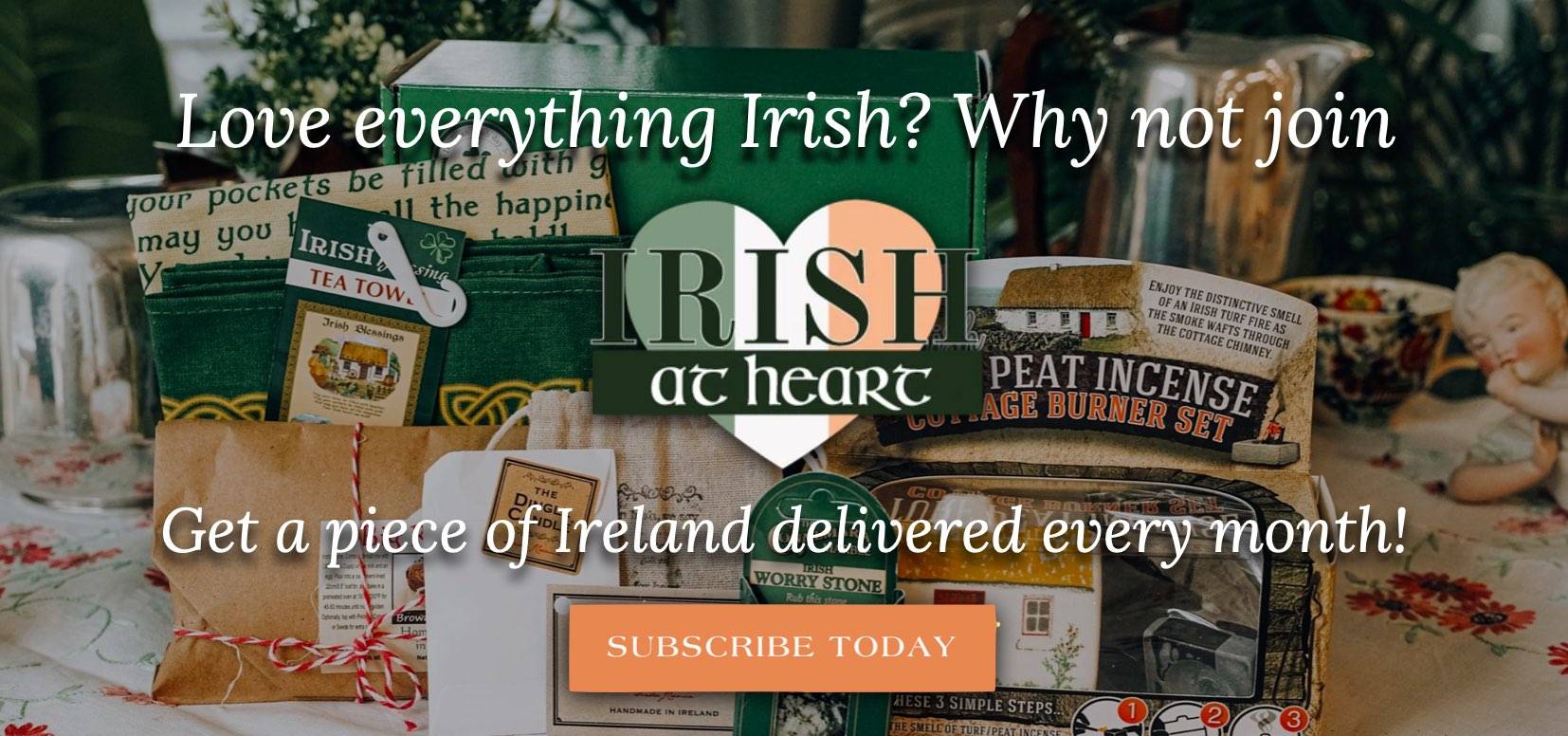 ---
5 comments
---
---