It's nearly that time of year again, the time that the world celebrates all that it is to be Irish (with a few well-meaning stereotypes thrown into the mix). If you're looking to add an authentic touch to your festivities, then you'll be delighted (as always, I hope!) with this month's Irish at Heart box – which is filled to the brim with beautiful ways to mark the day.
I absolutely love St. Patrick's Day, whether I'm at a big parade in Dublin, an Irish pub abroad, or simply celebrating at home with my family (which is looking like the mostly likely option of 2021!). However, before we get swept away in a whirlwind of shamrock confetti, green hats, and pints of Guinness - it's worth taking some time to consider the man behind the feast day, and the influence that he had on Ireland of both the past and present.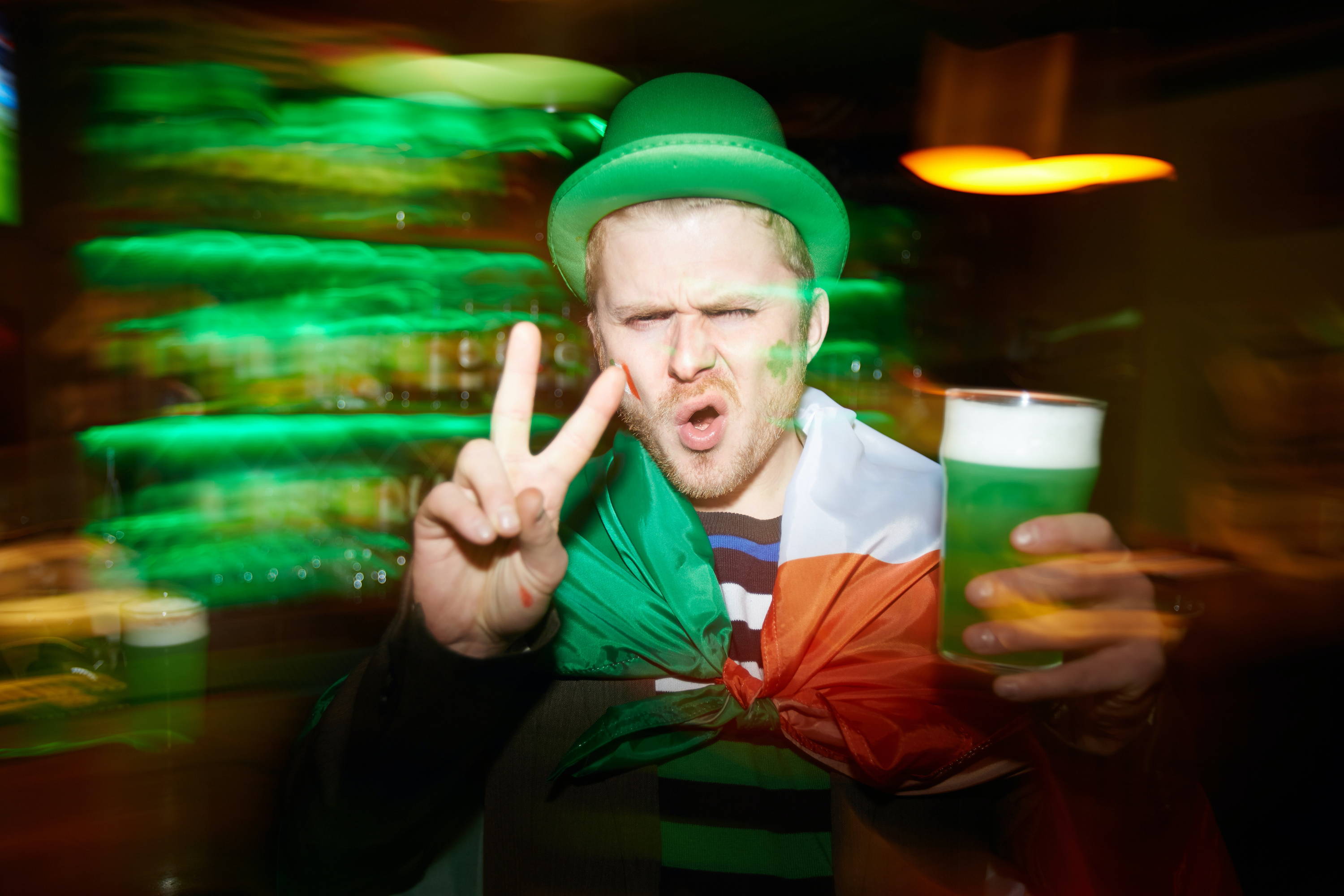 Our story begins with a young boy from a wealthy family named, not Patrick (yet), but rather Maewyn Succat - born somewhere in Britain that historians can't quite agree upon (although the name suggests Wales to me). When Maewyn was 16 years old, he was kidnapped by pirates who brought him back to Ireland to live his life as a slave. There he spent several years separated from his family and home, working hard and lonely days as a shepherd, with no one but the sheep he cared for as company. Before long he began to seek solace in spirituality, and reached out to God through prayer, a decision that would change the course of his life forever.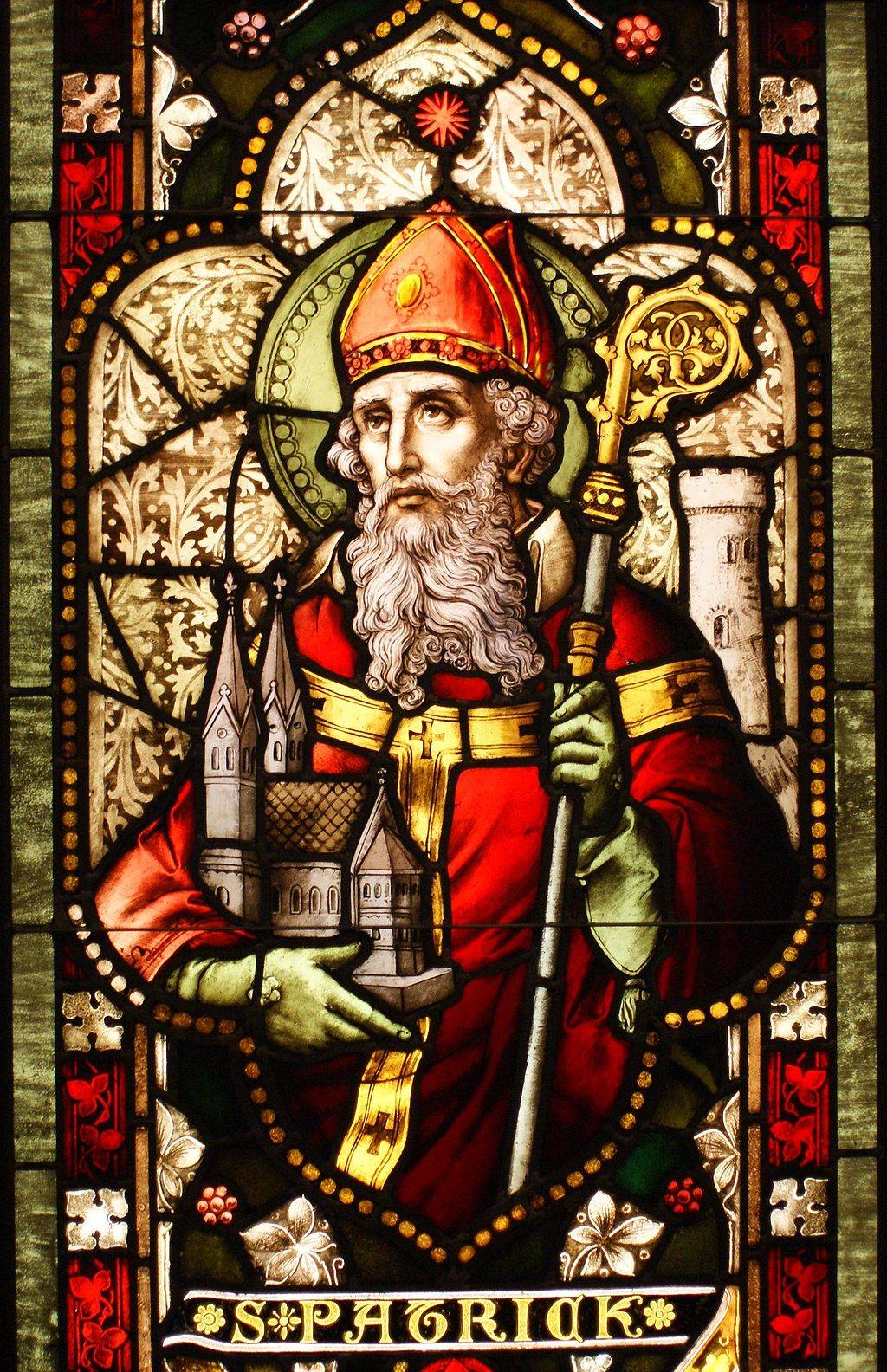 In his own accounts, now known as his "Confessions", he states that he strengthened his relationship with God over time and was given an opportunity to leave his old ways behind and truly convert to Christianity. After six years of this life, a voice came to him in his sleep – telling him that now was the time to escape and if he travelled 200 miles to the port (thought to have been situated in what is now Co. Wicklow), a ship would be ready to take him home.
Miraculously Maewyn managed to escape his captors and make the long and arduous journey to the docks guided, some say, by the Holy Spirit. When he reached his destination, he put his charm to good use (he's been Irish for six years now, after all) and convinced the captain to let him onboard. The ship sailed for three days and nights landing at an unknown British port, where our patron saint was left to fend for himself once again. Although he grew tired from walking, faint from hunger and felt utterly lost – he never gave up faith, and returned home to his family after a month's long journey.
Back home though he may have been, Maewyn never forgot the relationship he forged with God in his darkest hours, and decided to dedicate his life to Christianity. He travelled through Europe, immersing himself in his studies, and it is thought he was eventually ordained by Saint Germanus of Auxere in Burgundy. Ireland's patron saint became much more recognisable upon joining the priesthood, changing his name to Patricius from the Latin root for father, giving us the old Irish Pátraic.
However, there was still the slight issue of him not actually being in Ireland, which was soon rectified by that same voice that had drawn him from his imprisonment all those years ago. This time Patrick (as we can now safely refer to him) felt himself being called back to the land of his captivity, to be a voice of God amongst those who lived there.
And so began St Patrick's expedition to becoming the patron saint of the Emerald Isle. He is famed for ridding Ireland of snakes but considering that the slippery fiends haven't occurred naturally on Irish soil since the Ice Age…this is likely a metaphor for dispelling or converting the pagan leaders and rituals of the time. He is the star of many legends that have fascinated centuries of storytellers (both Christian and otherwise) in tales of magic battles with Druids or fearless escapes from his enemies, he even embraced the Irish ways and became a bit of a storyteller himself.
On his mission to convert Ireland to Christianity, St. Partick was met with his fair share of opposition and scepticism, and to be fair to the locals – the concept of faith without proof is one that's hard to grasp by many even today. It is told that Patrick was trying to explain the Holy Trinity, that the Father, Son and Holy Spirit all exist as one God, to a particularly doubtful audience who just couldn't wrap their heads around the concept. In order to illustrate his point, he plucked a common shamrock from the grass at his feet and held it up so his spectators could clearly see it. "This shamrock", he proclaimed, "is proof on earth that three can exist as one. If this plant had one leaf, it would fail to be a shamrock. Had it two, it would still not be recognisable as the sprig which I hold in my hand. It is only when the three leaves exist together, that the clover is complete, and so is the way with God."
Whether or not this actually happened is difficult to prove, but the story has been so embedded in Ireland's culture and history that the shamrock became our national flower and a symbol of Irishness all over the world - especially on St. Patrick's Day.
He is said to have worked tirelessly to rid Ireland of its pagan influences and impart his teachings of Christianity to all who lived there – occasionally being imprisoned for his efforts! In his time, he helped build schools, churches and monasteries all across the country, baptising thousands of people and ordaining priests, nuns and monks to assist him in spreading the Word of God.
He was already recognised as Ireland's patron saint a mere 200 years after his death in 461, and each year his life and attributes are celebrated on his recorded anniversary – the 17th of March. It is widely reputed that his remains are buried in Downpatrick in Northern Ireland, a site on which a cathedral has sat since the 12th century, which is today fitting known as Down Cathedral, the Cathedral Church of the Holy and Undivided Trinity. You can visit St. Patrick's grave in the grounds, which today is marked by a huge slab of granite engraved with his name and a Celtic cross.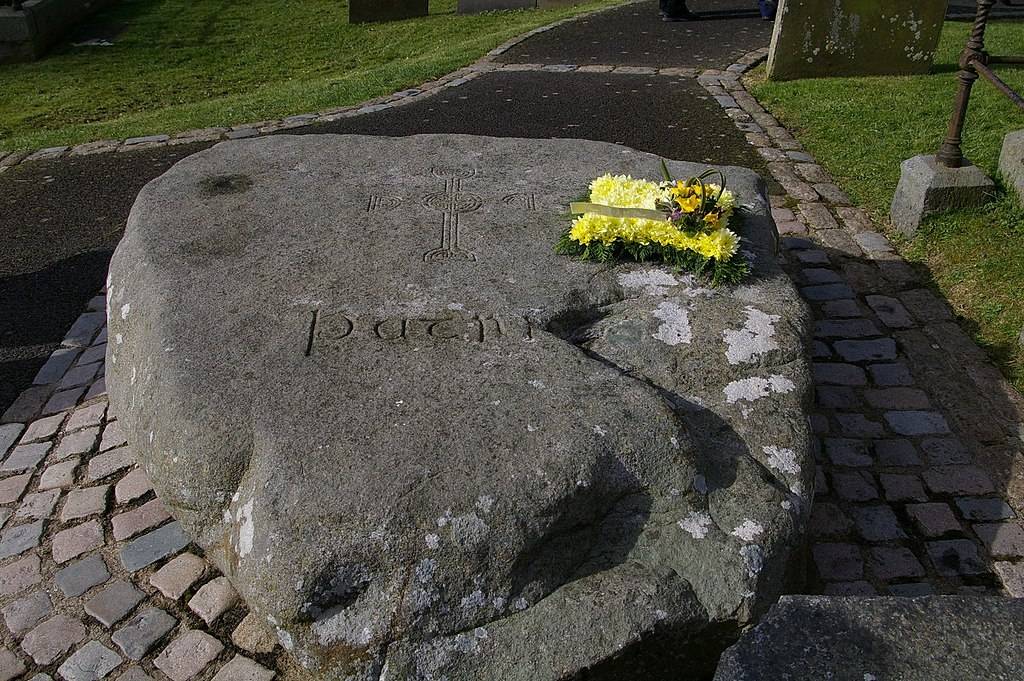 Picture Credit - Mkooiman
It may at first seem strange that Ireland's primary saint actually hailed from across the waters, but for my part I can hardly think of anything more fitting for the Emerald Isle. A foreigner who arrived on our shores and became so immersed in our language and culture that, upon arriving in his birth land, felt a strong pull to return. He brought his strong faith and skilful storytelling back to the country that had become his home, and will forever be remembered as Irish at heart – no matter where he was from.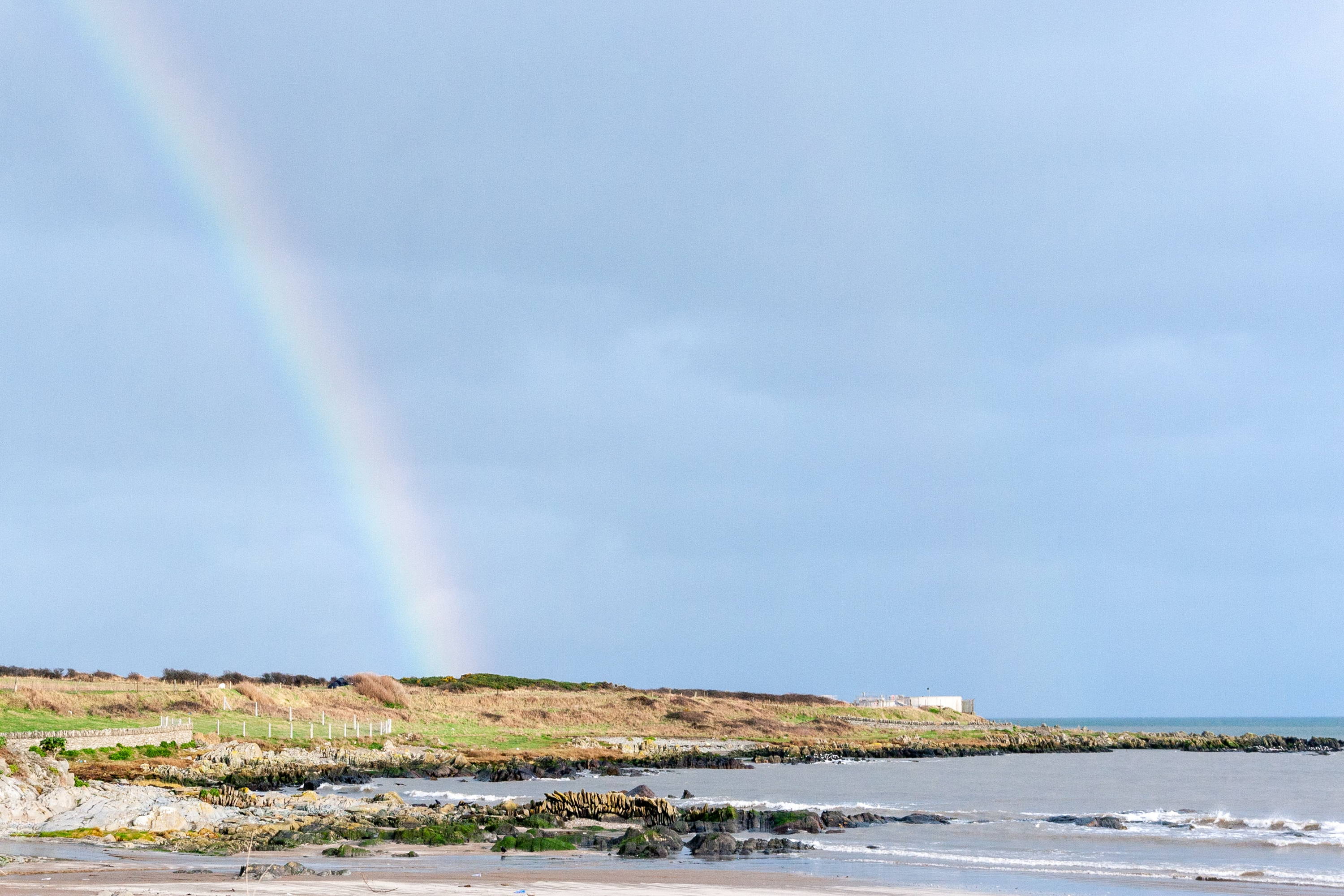 ---
22 comments
---
---