Christmas at
Irish at Heart

Everything You Need to Know to Give the Gift of Ireland this Holiday Season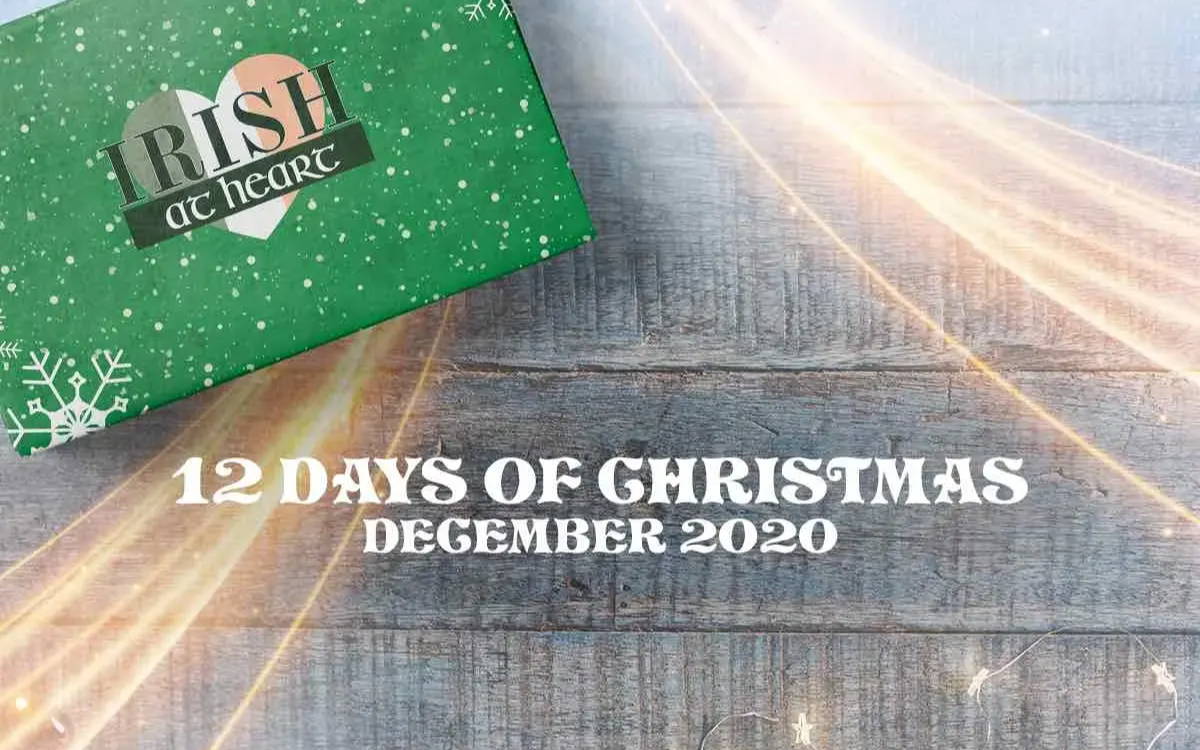 With over 2000 members, the Irish at Heart subscription is one of the best gifts to gift this holiday season.
Every month, we curate a themed selection of boutique products from all across Ireland around different themes, and send them to those with Irish roots or just an interest or love of Ireland all across the world.
The RRP of the items we send far exceeds the cost to sign up or gift these packages, so trust that the value of each box is worth the price.
You can choose to gift a one-off package, or you can give the gift of Ireland every month, by prepaying for 3, 6 or 12 months worth of packages.
We've been curating boxes since April 2019, and a number of them are available to purchase partially or in-full.
These gifts are perfect if you are looking to make a one-off purchase, and would rather want to know whats going to be in the gift, versus the surprise that comees with our subscription gift.
Shown on the right, is our Christmas 2019 package, worth well over $67!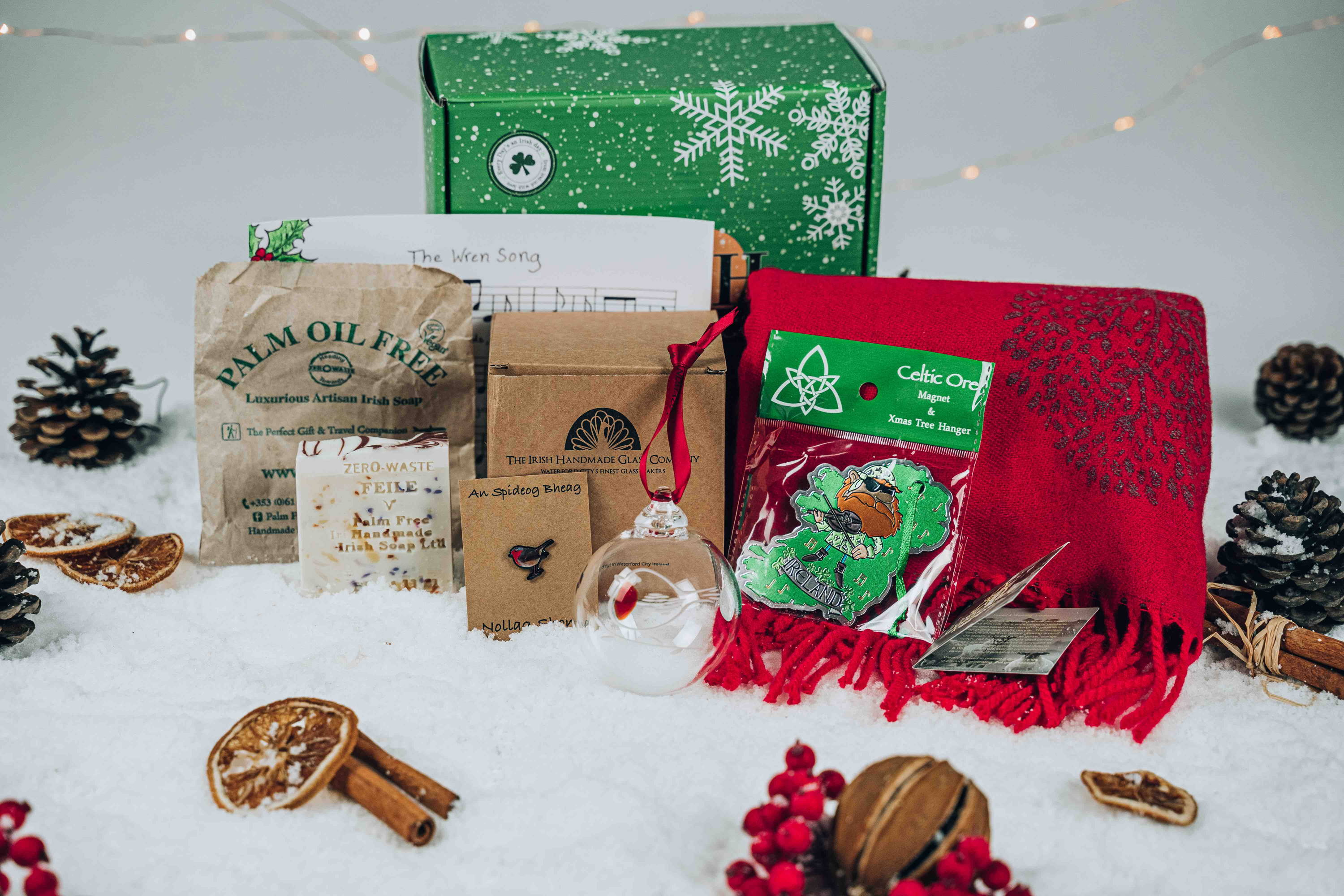 Shipping Information & Deadlines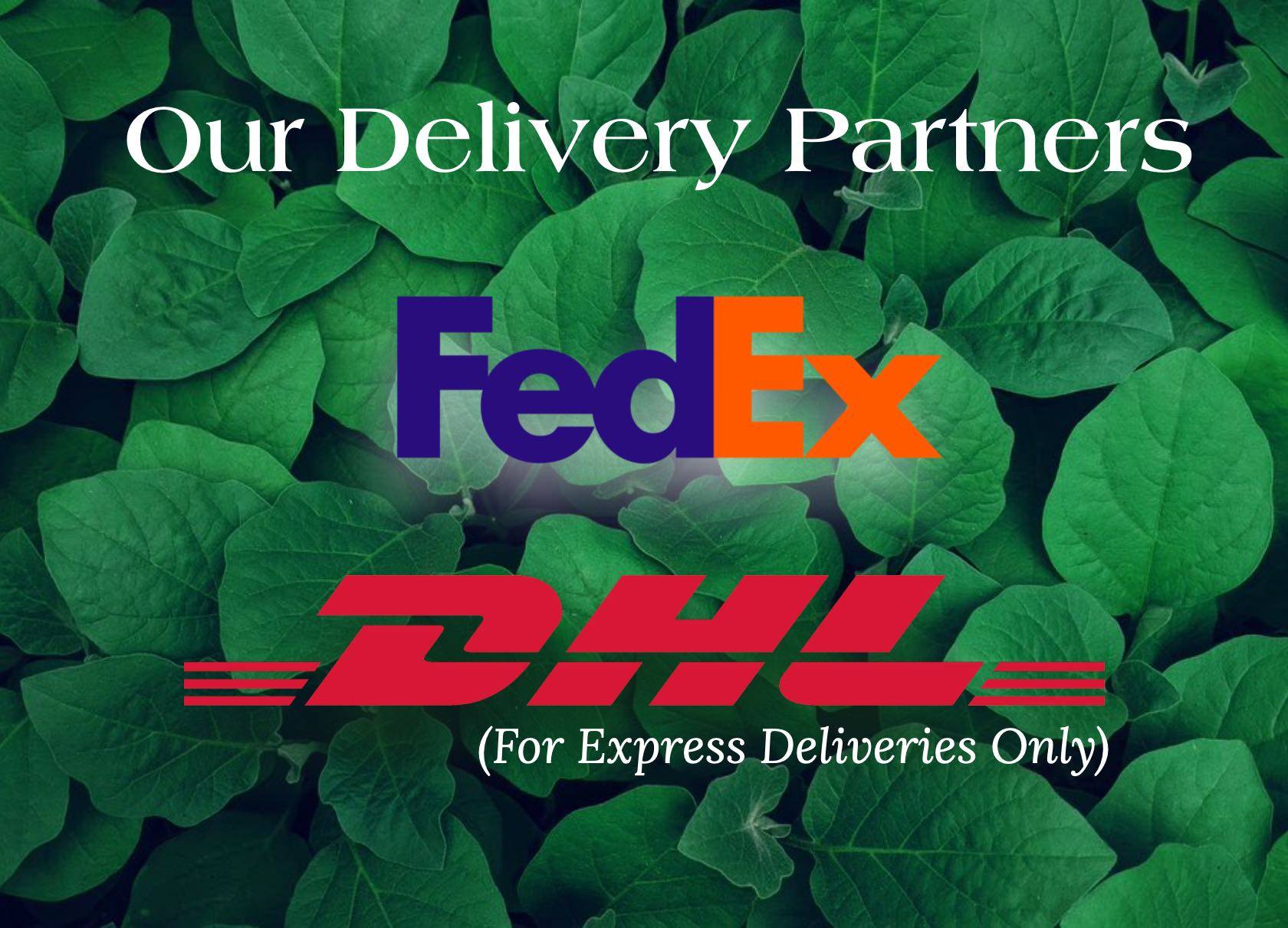 Orders Placed Before 30/11
Ship at our usual $13 Tracked Rate & guaranteed Christmas delivery via FedEx

Orders Placed After 30/11
Orders can ship at our usual $13 Tracked Rate but are not guaranteed for Christmas delivery
Pay $18 for DHL Express Shipping for guaranteed Christmas delivery

Last Orders
Please place your holiday orders via DHL before December 16th to guarantee Christmas delivery


Left it too late?
Check out our last minute gifting section below 👇🏻
Have you left it too late for your gift to ship from the UK and arrive in the USA in time for the holiday season?

No need to worry, we're offering virtual gift certificates that can be emailed, printed, folded into cards, however you need to show that special someone that a box will be on its way from the Emerald Isle in January of 2021.

You can download a gift certificate by clicking here!