Corporate Gifts from the world's best Irish subscription box
Thoughtful business & corporate gifting made easy with Irish at Heart
Corporate Gifting from Irish at Heart
Create a lasting impression on employees, colleagues and clients with Irish at Heart's corporate gift hampers. When it comes to corporate gifting there's no beating the personal touch, and what can be more thoughtful than reviving someone's Irish heritage with a stunning selection of cultural treasures?
 
We know your recipients will fall in love with our Ireland-themed box - packed full of Irish gifts and momentos, delivered directly from the Emerald Isle.
How does corporate gifting with Irish at Heart work?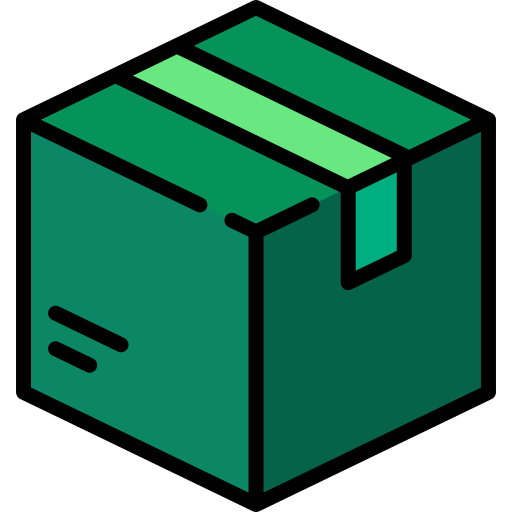 We have scoured the Island to pack each of our Irish Corporate Gift Hampers with a unique collection of Irish creativity to wear, share, use and display. Place your order before the 1st of next month to guarantee delivery!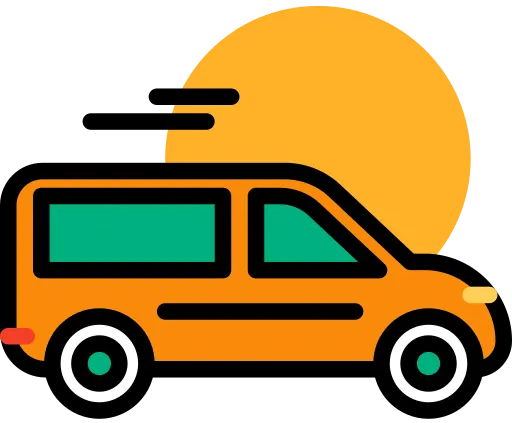 We Deliver Directly to You or the Recipient

Once the box is complete, we can ship your gift straight to the lucky recipient. The boxes are fully tracked from the UK to the USA and take between 10-15 days to arrive. Express orders can arrive in 5-7 days when requested.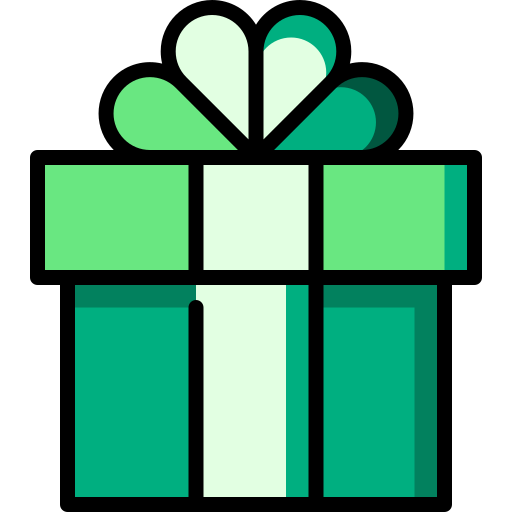 When that brilliant green box lands at your recipient's door, their day will be brightened with the very best of the Emerald Isle. Once they've unveiled the box's contents for themselves, they can even join the rest of our social community to discuss and display their favourite items.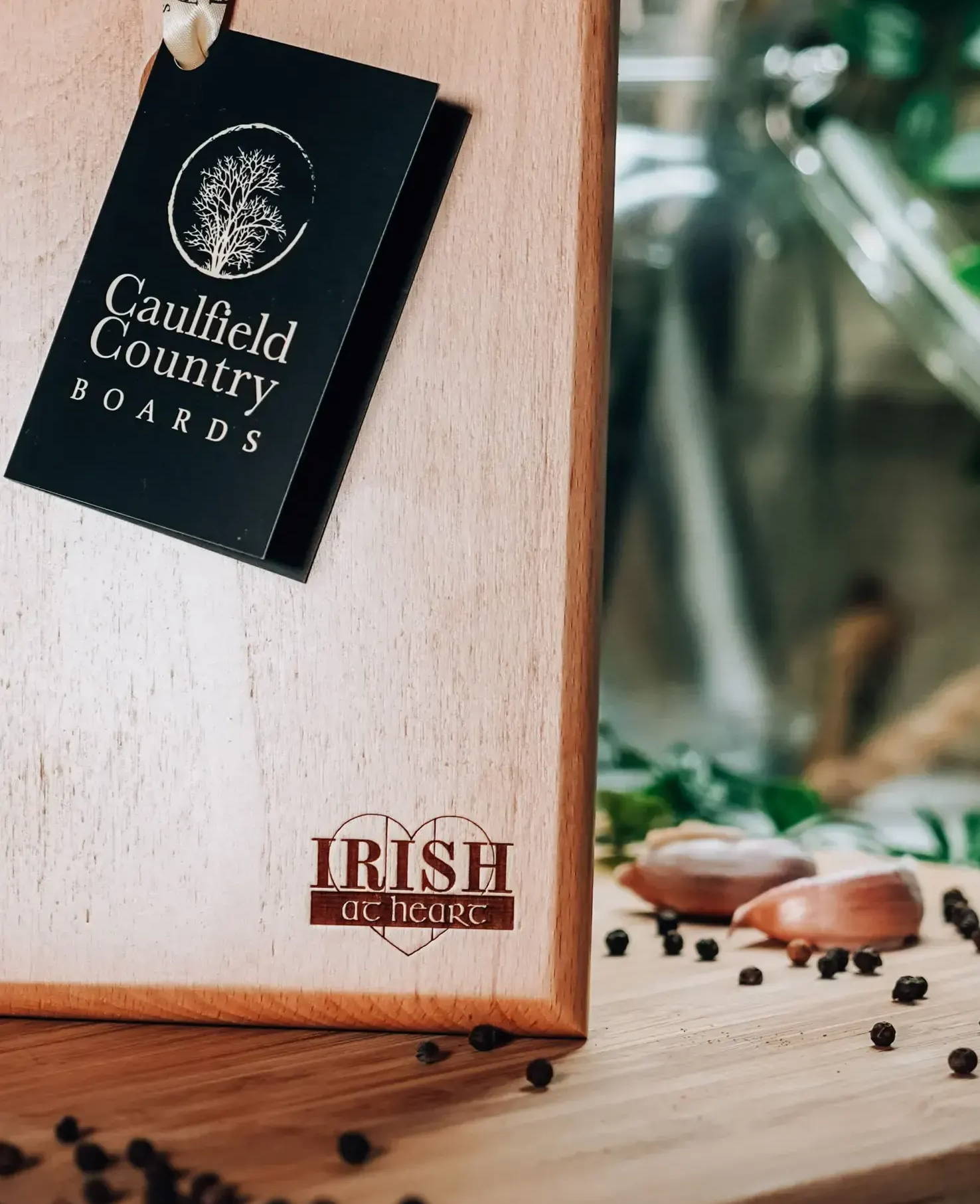 An Irish at Heart Corporate Gift Hamper is perfect for:
- Clients & Prospects
- Onboarding New Employees
- Conferences
- Wellness & Care Packages
- Employee Appreciation
Some of our favourite recent reviews for Irish at Heart
We love what you're doing Mary, keep it up! Your selections are just grand and the arrival of your lovely and thoughtfully curated green boxes have added sunshine to these gloomy pandemic days!
I had to let you folks know I just got my FIRST BOX! I opened it Carefully and was in awe! I got goosebumps and tears of joy welled in my eyes. THANK YOU! I know I'm not from Ireland but my Heart feels such a draw. Getting these goodies from y'all in Ireland feels like a piece of HOME! Again, Thank You All
So much joy from the mail!
I am reaching out to express how much JOY I feel when I receive your boxes in the mail! I have always felt a connection and a deep love for the country and culture; my sister and I visited in 2017 and it was the best 2 weeks of my life. I cannot wait to go back!