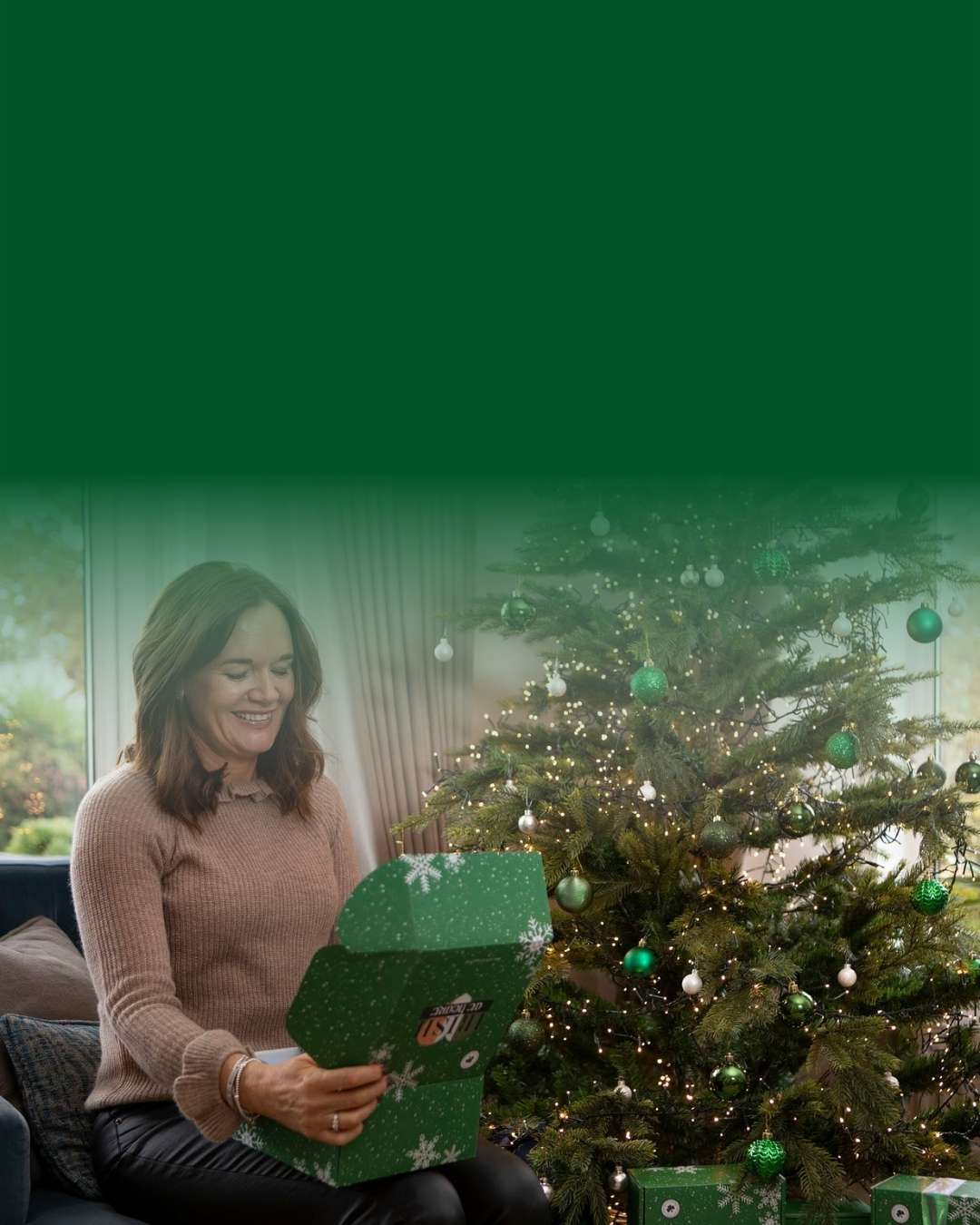 Welcome to our Black Friday 2021 event!
Make Christmas shopping bright and merry this year with our biggest ever offers.
Welcome to the Irish at Heart Family!
We hope you are loving your first of many boxes with treasures sourced all over Ireland. To get the most out of your gift, we need a few details from you!
2021 has been a mixed year, so it's time to look forward and start to prepare for celebrating the holiday season. This Black Friday weekend, we'll be launching our biggest offers of the year.
What to Expect from Irish at Heart
Every month, we search the Emerald Isle to pack each box with a unique selection of local creativity to bring you closer to your heritage. Curations are packed with love and care before being shipped all across the world and delivered with Royal Mail and FedEx. All items are kept a surprise until everyone has received their box, so sit back and enjoy our Gazette which gets delivered every month, exclusively for subscribers.
To make the most of your subscription, we need your email, as well as the name or email of the person who bought you your gift. We will send order notifications, make sure you get your Gazette and you can speak directly to our Customer Care team if needed.