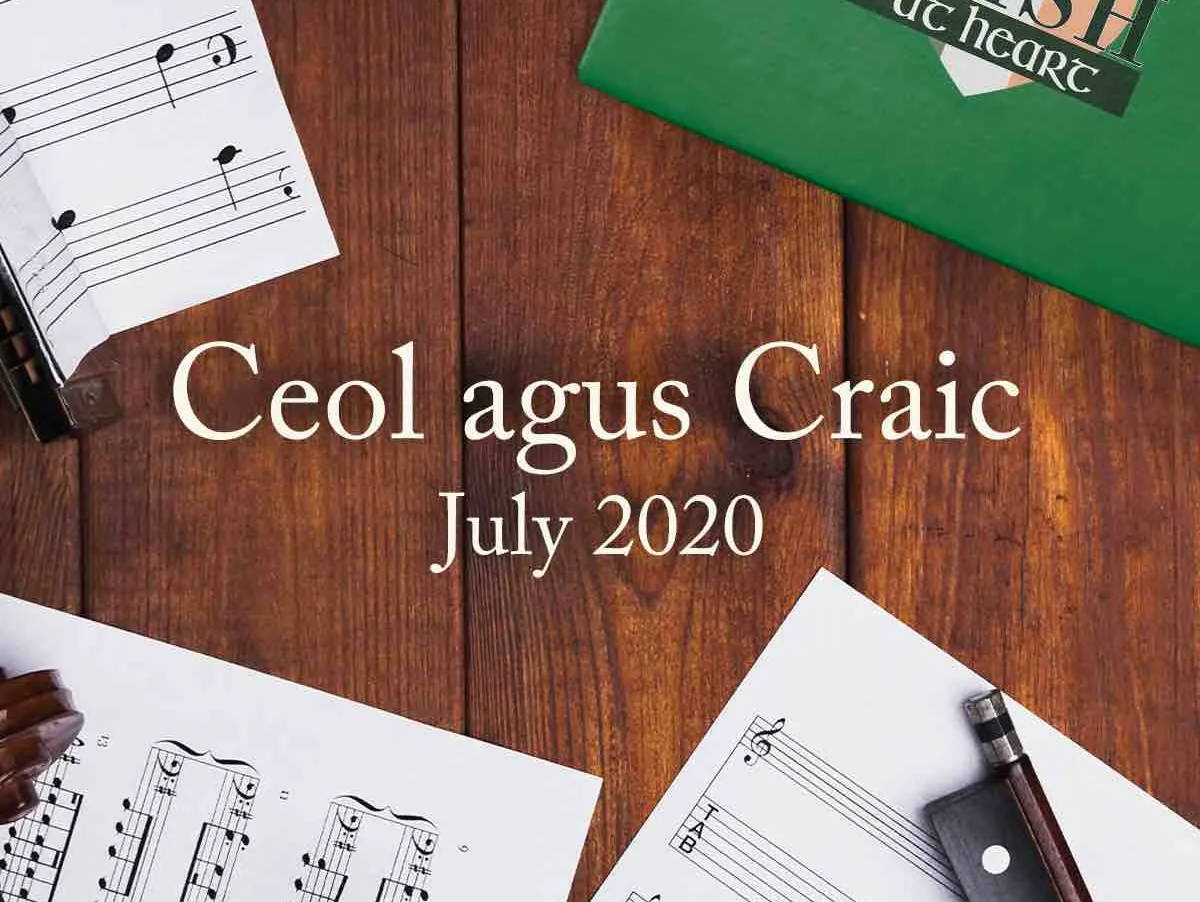 Order our 'Ceol agus Craic' Box for July Delivery
For just $44pm + Shipping
In these extraordinary times, we are delighted to have curated such a wonderful box for our July delivery. This months box has been hand-picked based on our theme of  'Ceol agus Craic.'
Ceol agus Cultúr!
Ceol agus Damhsa!
Ceol agus Craic!!
Beidh ceol, caint agus craic againn!
"We'll have music, chat, and craic"

Your brand new monthly subscription box from the Emerald Isle 💚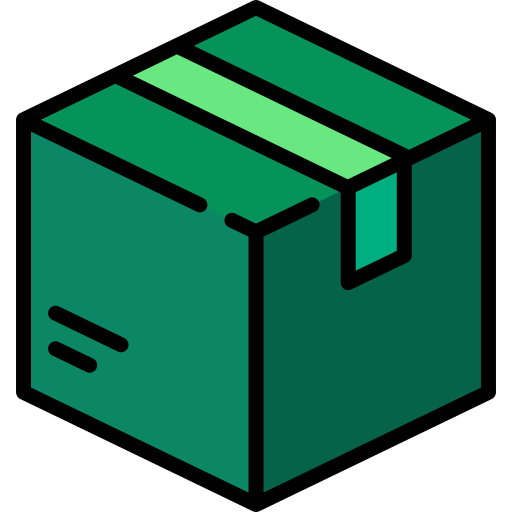 Every month we curate a mix of traditional and contemporary products from all across Ireland all based around our monthly theme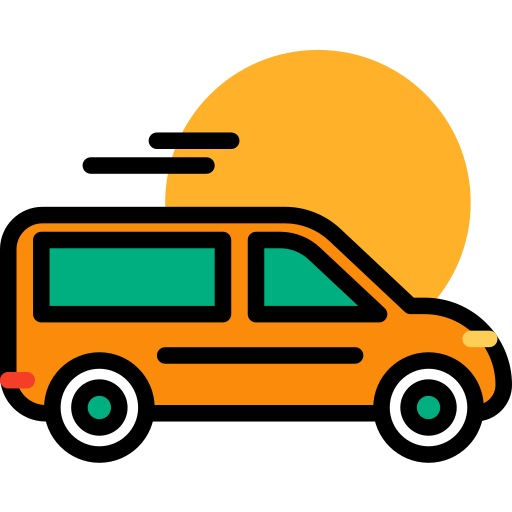 Boxes are shipped in the first week of June and take around 10-15 days to arrive across the pond, please be patient.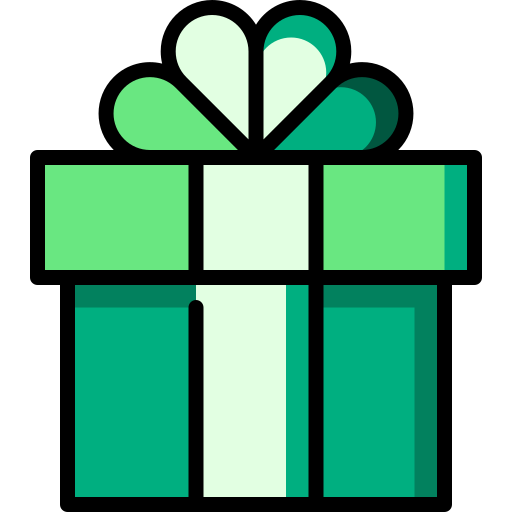 Enjoy your box, share a snap on social media and discuss your delivery in our exclusive Facebook group.
Our May delivery was filled with Irish Tea treats.
Shannonbridge Pottery Sugar Bowl & Creamer Gift Set
Ulster Weavers Wildflower Tea Towel
Solaris Tea Organic Earl Grey Leaf Tea
Solaris Tea Flowering Tea Buds
12 Quail Farm Bunch of Lavender Soap
With an RRP over $65 our members were delighted with this box!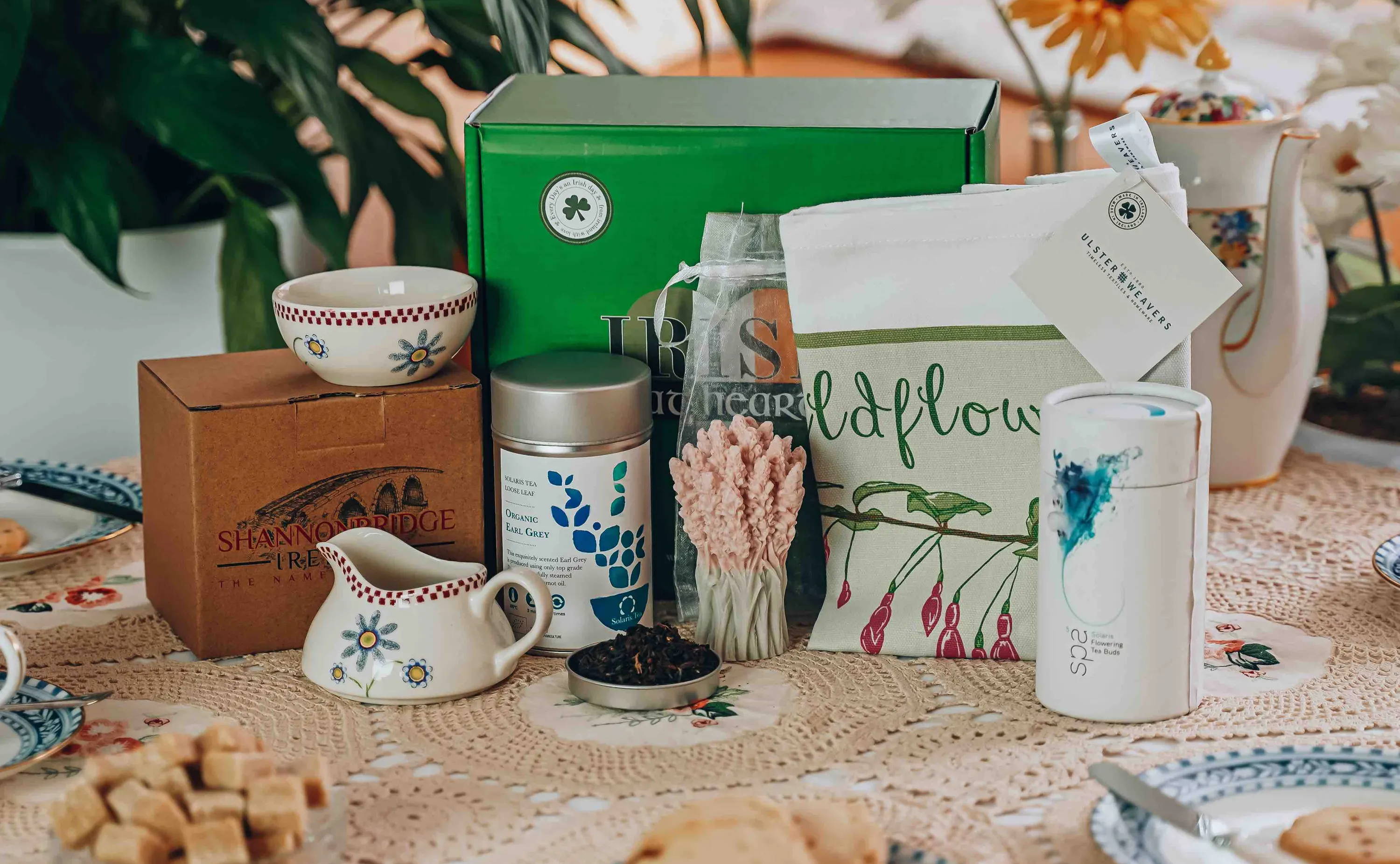 The boxes are wonderful!
Each one has been very special.
So much thought and effort put into them! 💚
My daughter brought an Irish at Heart box for my Christmas. I love it!
I just received my second box. Everything is wonderful! 🇮🇪

Ready to Sign Up? Our July Box Ships In
For just $44pm + Shipping
Rediscover Your Irish Roots With Monthly Treasures
Support Small Businesses All Across Ireland
Join Our Fantastic Irish at Heart Community & Facebook Group
Save up to $40 Every Month Off RRP
Enjoy This Green Box of Goodies Every Month!