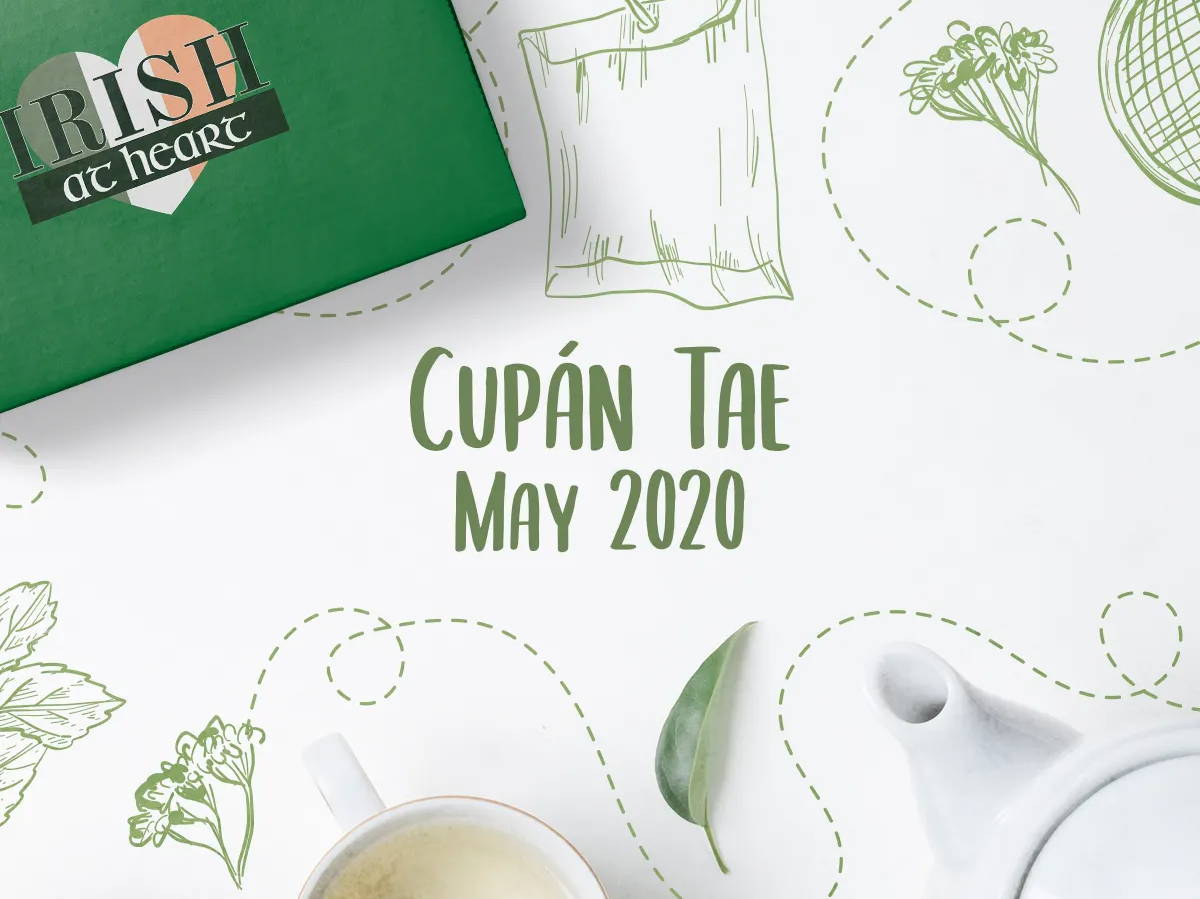 Order our Cupán Tae
Box for May Delivery
For just $44pm + Shipping
A soothing cup of Ireland's favourite drink,
A warm, sunny afternoon in the garden,
The scent and sight of flowers abloom...
Sometimes it's the simple pleasures we crave
Sit back, Relax, & enjoy our ultimate teatime escape!


Your brand new monthly subscription box from the Emerald Isle 💚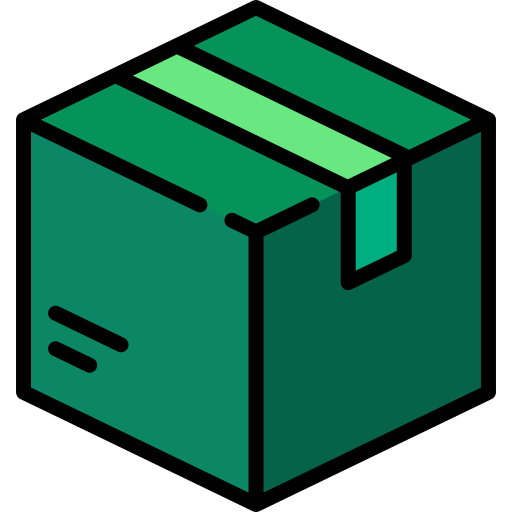 Every month we curate a mix of traditional and contemporary products from all across Ireland all based around our monthly theme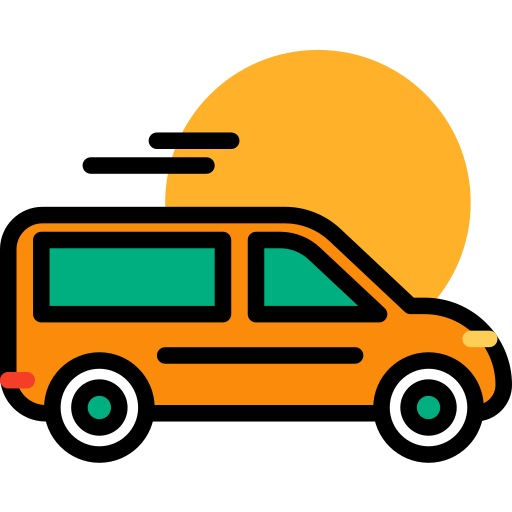 Boxes are shipped in the first week of May and take around 10-15 days to arrive across the pond, please be patient.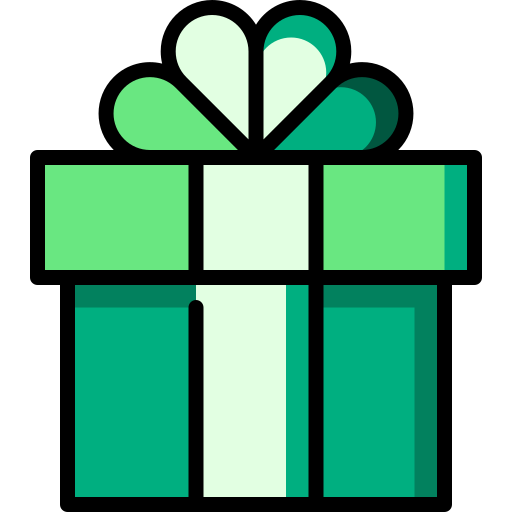 Enjoy your box, share a snap on social media and discuss your delivery in our exclusive Facebook group.
Our March delivery was filled with St Patrick's Day treats.
Caulfield Country Boards Celtic Cross
Hand Painted Ogham Wishes Ogham Art
Connemara Marble Shamrock Keyring
Seymours Shamrock Shortbread
Aventurine Energy Stones
12 Qual Farm Donkey Milk Soap 
With an RRP over $65 our members were delighted with this box!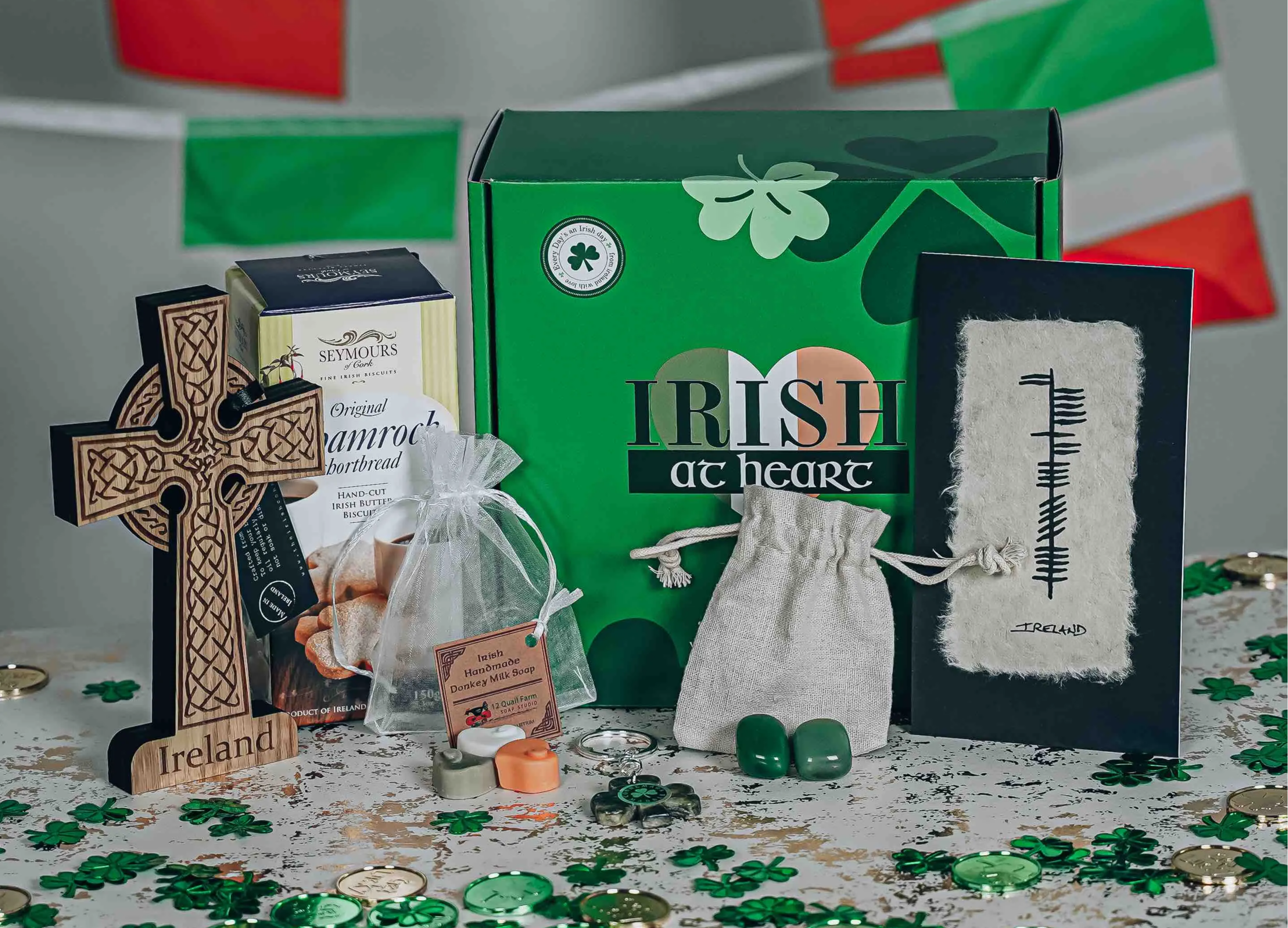 The boxes are wonderful!
Each one has been very special.
So much thought and effort put into them! 💚
My daughter brought an Irish at Heart box for my Christmas. I love it!
I just received my second box. Everything is wonderful! 🇮🇪

Ready to Sign Up? Our May Box Ships In
For just $44pm + Shipping
Rediscover Your Irish Roots With Monthly Treasures
Support Small Businesses All Across Ireland
Join Our Fantastic Irish at Heart Community & Facebook Group
Save up to $40 Every Month Off RRP
Enjoy This Green Box of Goodies Every Month!