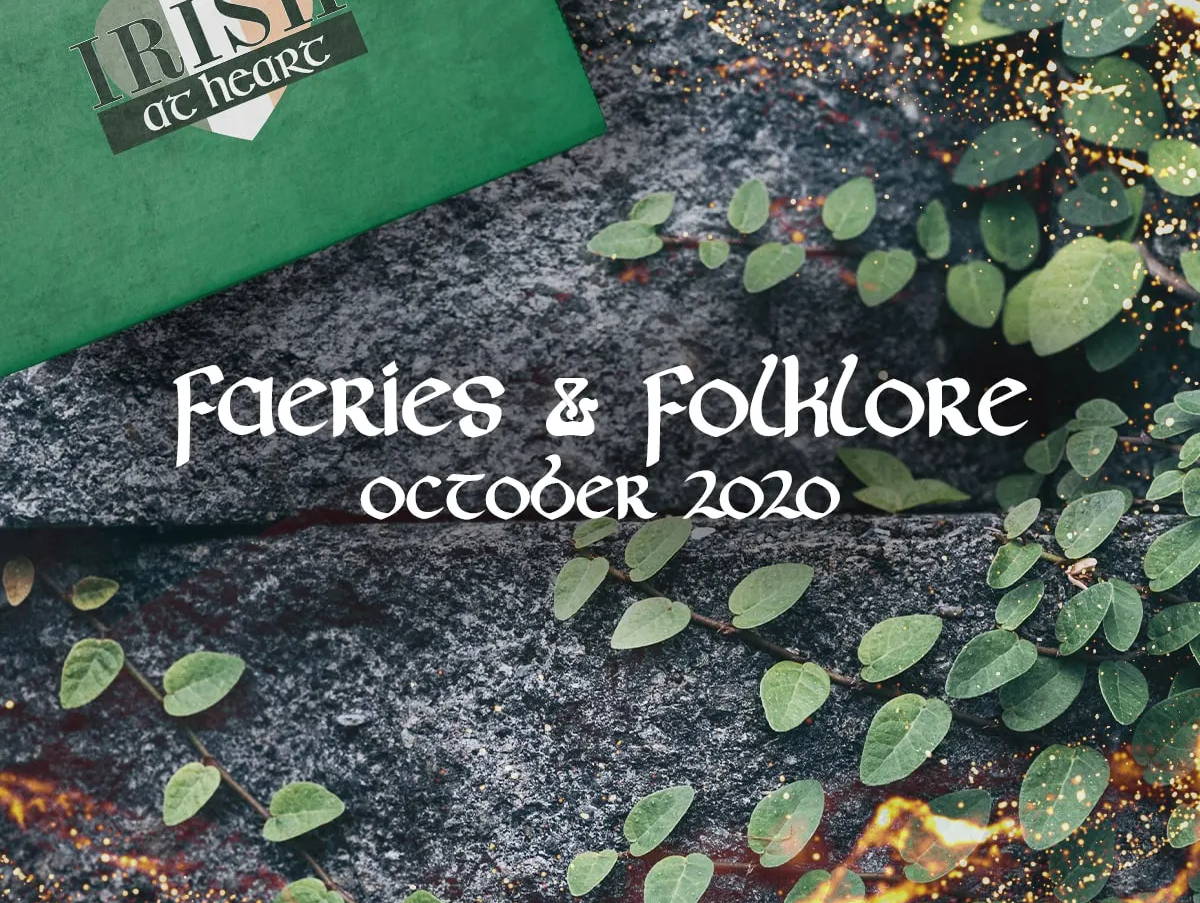 Join Irish at Heart this October for our "Faeries & Folklore" Themed Box
For just $44pm + Tracked Shipping
Do you believe in faeries?
Do you believe in giants?
Do you believe in magical fish?
If so, then this is the box for you!
You're a non believer you say. Well, we say you definitely need this box!
After all, everyone needs a little magic in their lives!
Ireland is steeped in magic, from faeries hidden amongst the Hawthorn trees to ancient waters teeming with knowledge.
This October, be a part of Ireland's magical past (& present)!
Your new monthly subscription box from the Emerald Isle 💚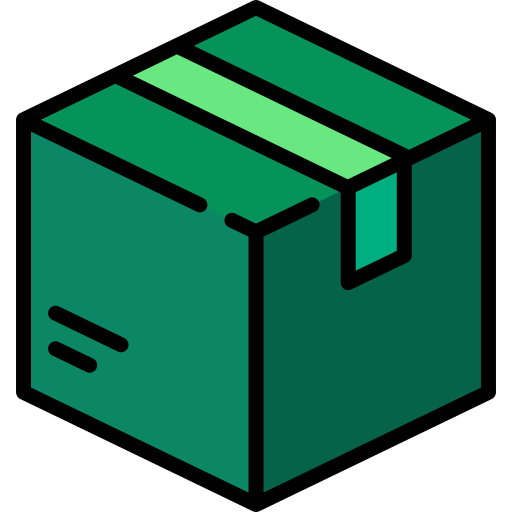 Every month we curate a mix of traditional and contemporary products from all across Ireland all based around our monthly theme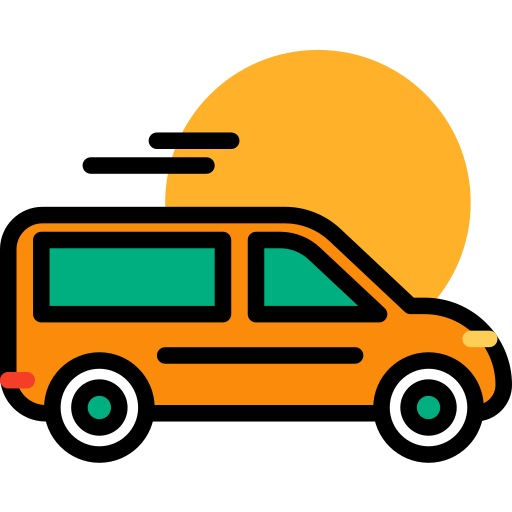 Your box will ship on or before the 1st of October fully tracked, and will arrive 10-15 days later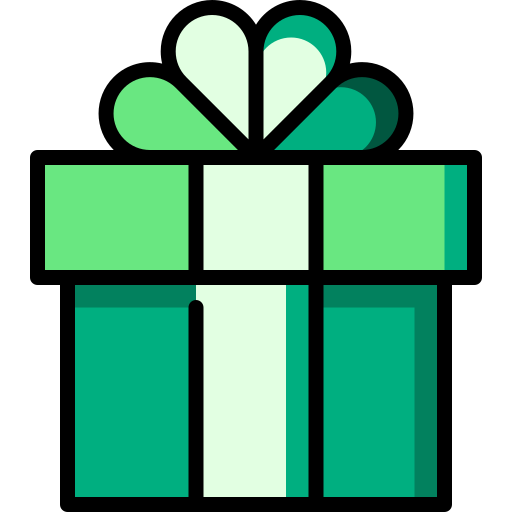 Enjoy your box, share a snap on social media and discuss your delivery in our exclusive Facebook group.
Our June delivery was filled with Irish treats from the farm.
Caulfrield Country Boards Egg Holders
Ulster Weavers Cotton Apron
Mileeven Irish Cream Liqueor Honey with Honey Dipper
Crop Candles Grass Scented Soy Candle
With an RRP over $59 our members were delighted with this box!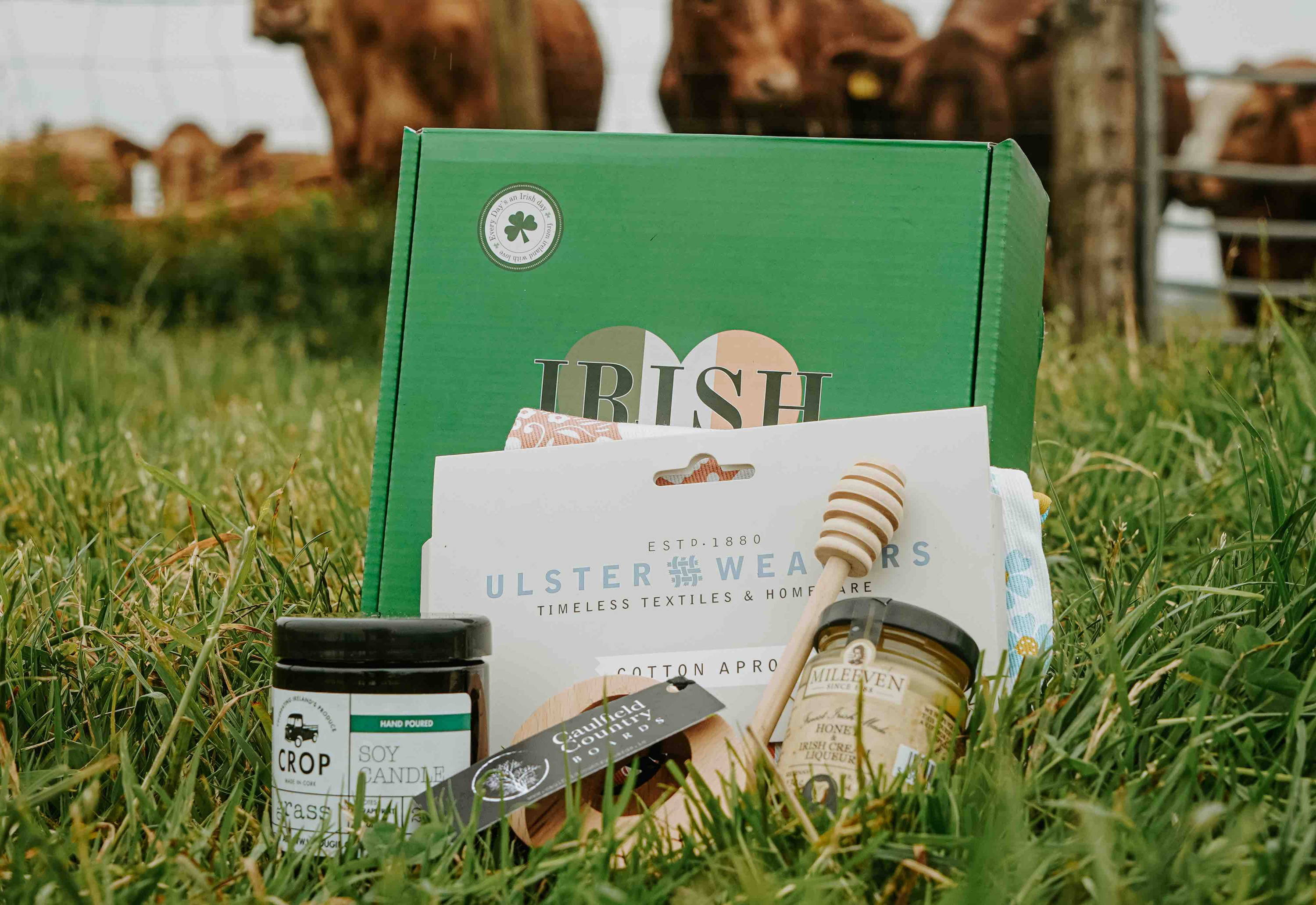 You don't have to be Irish to get the box. You will receive the most unique and beautiful items as learn a bit about Ireland. I love it.

Excellent subscription service with good customer service. Each box is planned with care and creativity. It's a delight each and every month to see what goodies from Ireland will brighten my day.
Ready to Sign Up? Our October Box Ships In
For just $44pm + Shipping
Rediscover Your Irish Roots With Monthly Treasures
Support Small Businesses All Across Ireland
Join Our Fantastic Irish at Heart Community & Facebook Group
Save up to $40 Every Month Off RRP
Enjoy This Green Box of Goodies Every Month!