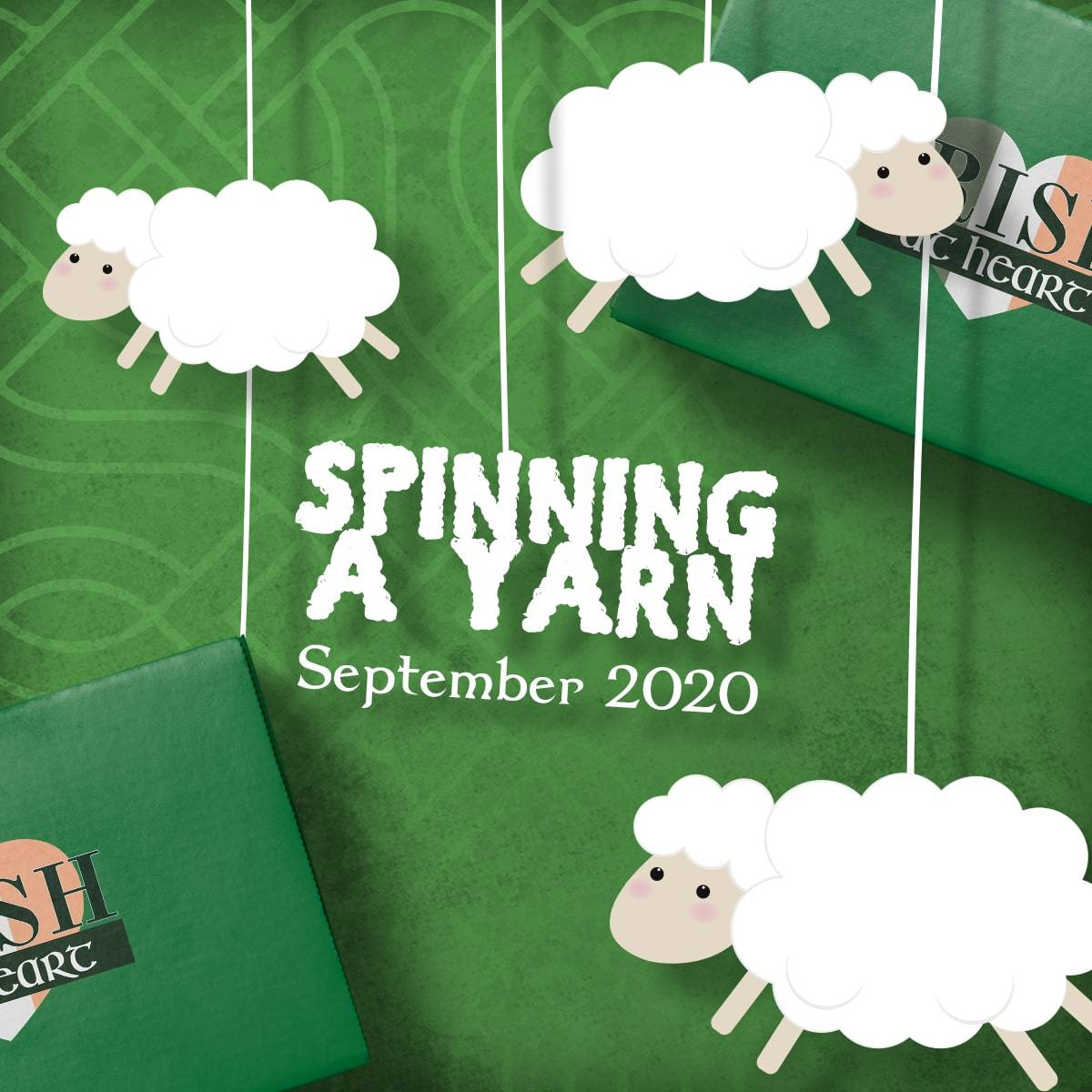 Order our 'Spinning a Yarn' Box for September Delivery
For just $44pm + Shipping
Spinning a Yarn (and yes, we mean literally!)

Take a ramble with us this September, through rugged hillsides dotted black & white with our favourite woolly friends.

Ewes & their little lambs frolic & play. Never mind the brisk air, they are wrapped from head to toe in cozy woolliness!

Join us this September and discover the story of Irish sheep, woollen crafts, & stories as we spin an enchanting yarn for you!

Your new monthly subscription box from the Emerald Isle 💚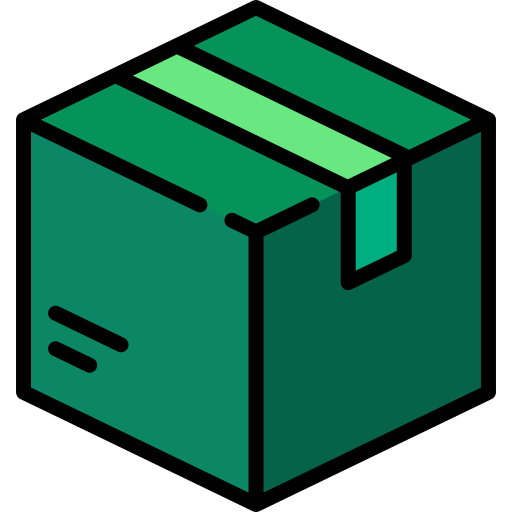 Every month we curate a mix of traditional and contemporary products from all across Ireland all based around our monthly theme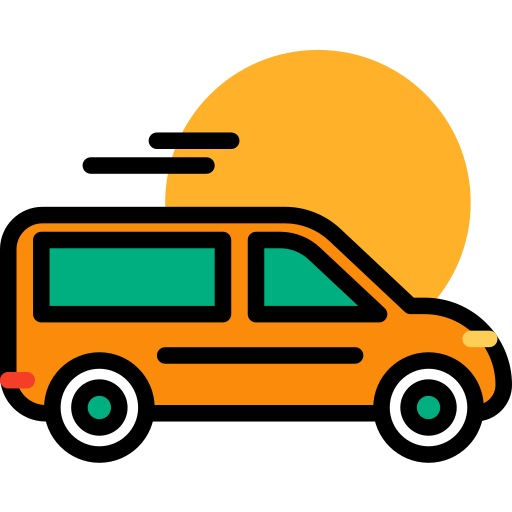 Boxes are shipped in the first week of September and take around 10-15 days to arrive across the pond.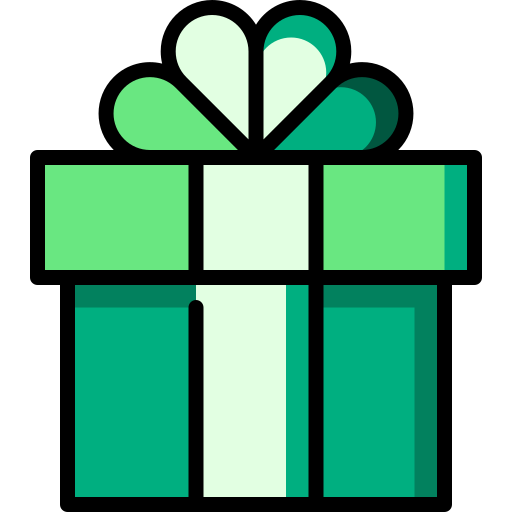 Enjoy your box, share a snap on social media and discuss your delivery in our exclusive Facebook group.
Our June delivery was filled with Irish treats from the farm.
Caulfrield Country Boards Egg Holders
Ulster Weavers Cotton Apron
Mileeven Irish Cream Liqueor Honey with Honey Dipper
Crop Candles Grass Scented Soy Candle
With an RRP over $59 our members were delighted with this box!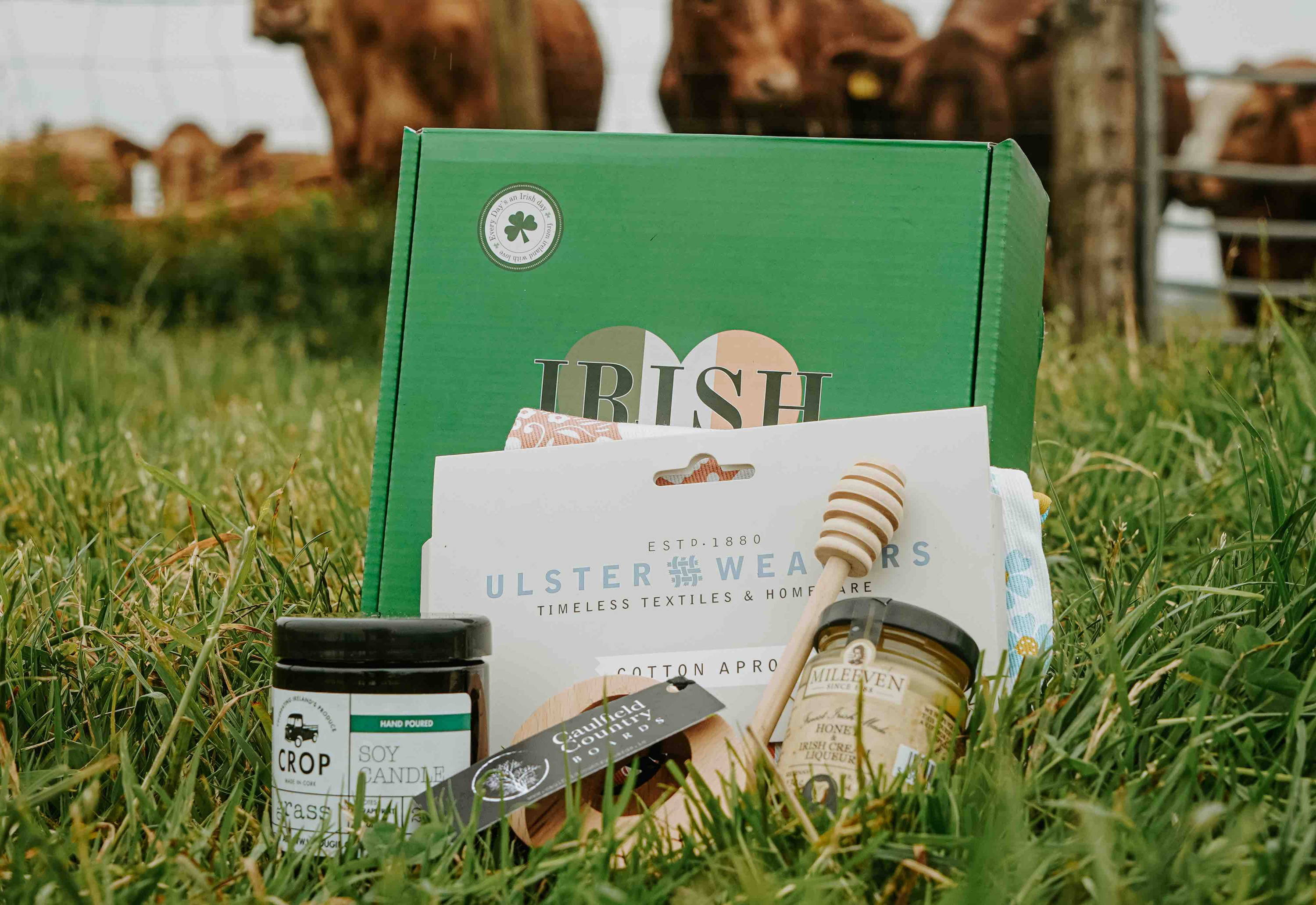 The boxes are wonderful!
Each one has been very special.
So much thought and effort put into them! 💚
My daughter brought an Irish at Heart box for my Christmas. I love it!
I just received my second box. Everything is wonderful! 🇮🇪

Ready to Sign Up? Our September Box Ships In
For just $44pm + Shipping
Rediscover Your Irish Roots With Monthly Treasures
Support Small Businesses All Across Ireland
Join Our Fantastic Irish at Heart Community & Facebook Group
Save up to $40 Every Month Off RRP
Enjoy This Green Box of Goodies Every Month!