Refer a Friend or Family Member and you'll each get $1O!
Share your unique link to make their day with a saving like no other on their first delivery.
We've teamed up with an app called Smile.io, who created a wonderfully simple way for folks like yourselves to spread the word aout Irish at Heart, and get rewarded for it.

We know how many of you love your Irish at Heart boxes, and sharing has been a huge part of our growth. So we hope with this new program in place, you can enjoy your $10 coupons in the Irish at Heart previous packages section (and soon to launch, Irish at Heart shop!)

To get started, simply click on the "Get $10" green button at the bottom left hand side of this page. Please note that to save space, we've disabled the popup on mobile phones, so you'll need to be on a computer to see this!

Once you're logged in, thats you set! Share away, and make someones day an Irish Day.

Thank you all so much for your wonderful support as always.

Mary & the Irish at Heart crew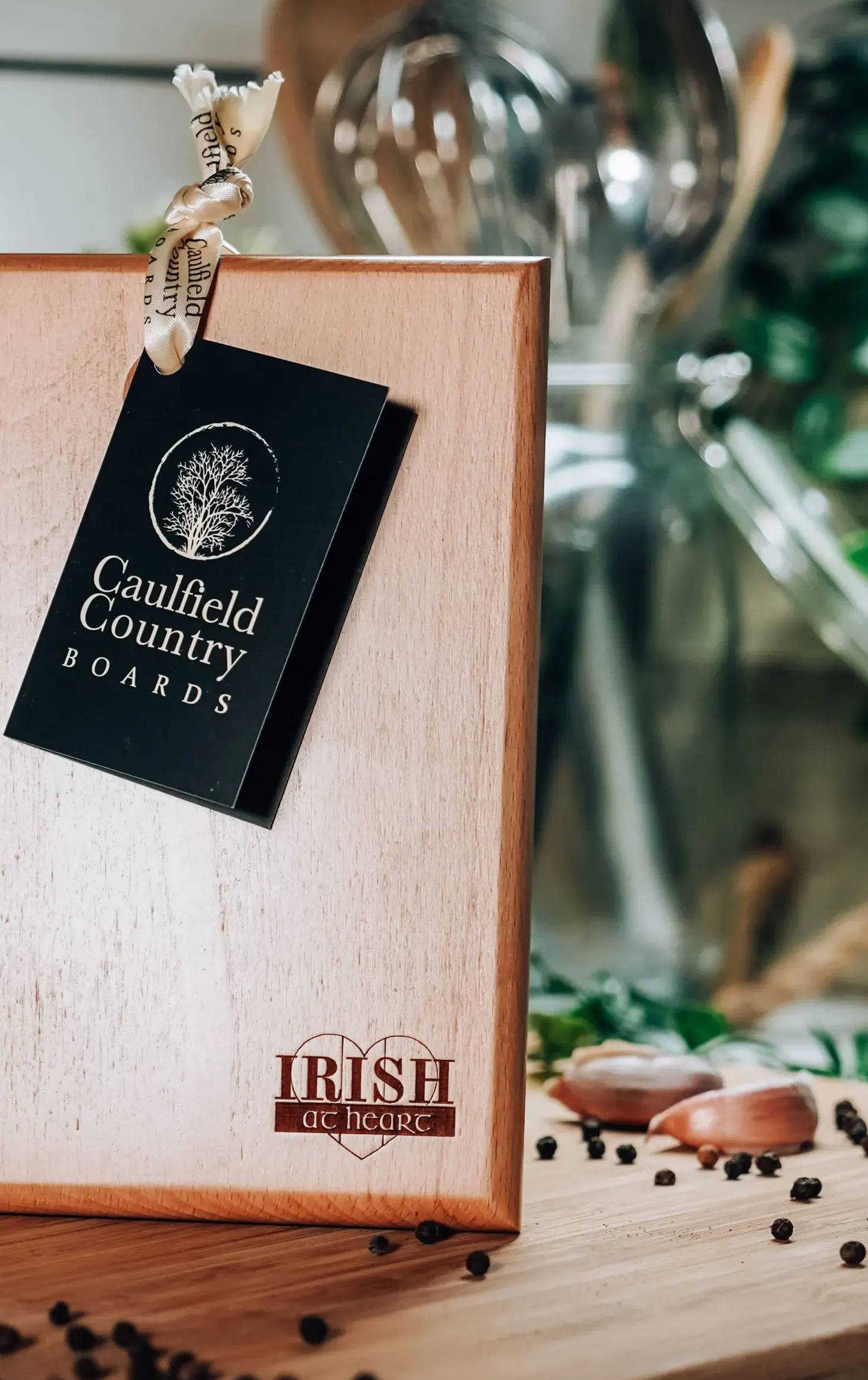 The Perks of Irish at Heart
Now we know how many of you are "lost for words" when you get your box of delight from the Emerald Isle. So if you're wanting to recommend Irish at Heart to a pal or a cousin, here's some perks to win them over.
Rediscover Your Irish Roots

With Monthly Treasures


Support Small Businesses

All Across Ireland




Join Our Fantastic Irish at Heart

Community

& Facebook Group




Save

up to $40

Every Month Off RRP




The

perfect

lockdown treat





We hope this helps, and if in doubt, just show off some of your delightful deliveries!
Some of our favourite recent reviews for Irish at Heart
We love what you're doing Mary, keep it up! Your selections are just grand and the arrival of your lovely and thoughtfully curated green boxes have added sunshine to these gloomy pandemic days!
I had to let you folks know I just got my FIRST BOX! I opened it Carefully and was in awe! I got goosebumps and tears of joy welled in my eyes. THANK YOU! I know I'm not from Ireland but my Heart feels such a draw. Getting these goodies from y'all in Ireland feels like a piece of HOME! Again, Thank You All
So much joy from the mail!
I am reaching out to express how much JOY I feel when I receive your boxes in the mail! I have always felt a connection and a deep love for the country and culture; my sister and I visited in 2017 and it was the best 2 weeks of my life. I cannot wait to go back!