SUPPORT IRELAND
With locally produced items
FREE RETURNS
Hassle & stress free returns
SAVE ON SHIPPING
For subscription members
ONLINE SUPPORT
Here whenever you need us
Miss out on an Fharraige?
Get yours for $55 + P&P. Worth over $70!
As vaccines continue to roll out, we have a small number of Irish at Heart branded face masks to show off your roots and heritage in these strange times.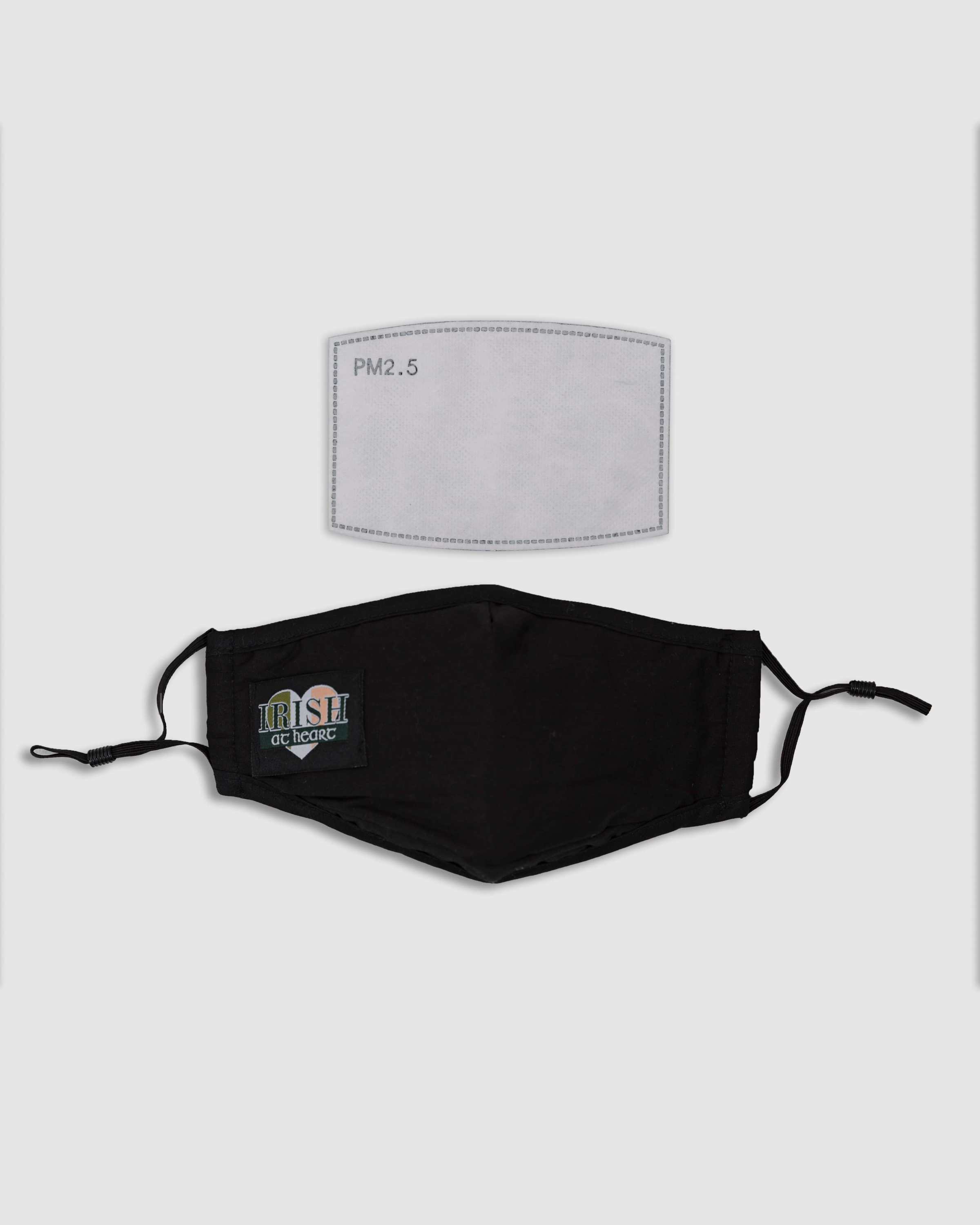 Looking to gift something special? Our gift guide has items from our previous boxes, bespoke items and craft goodness from all over the Emerald Isle.
Explore a selection of items from our previous boxes and limited edition ranges.
Ireland Delivered to Your Inbox Every Week
Get exclusive access to our blog posts, the Irish at Heart podcast and special offers & deals